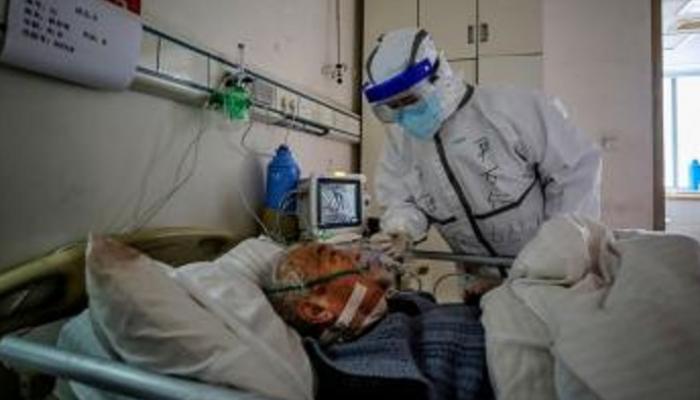 Egypt has already reserved a share of the coronavirus vaccine, to be provided after it is produced commercially, the Advisor to the President for Health and Preventive Affairs Mohamed Awad Tag Eddin announced.
"We are in constant contact with the producers on the one hand and with the media organization that organizes, arranges and tracks vaccines on the other hand," he said, stressing that these companies have not reached a final result that confirms the effectiveness of these vaccines or their side effects.
The Egyptian government remains in full contact with all institutions supervising coronavirus vaccines, he added, especially the Global Alliance for Vaccines and Immunization (Gavi), which supervises accurate scientific vaccine data.
He emphasized that the groups that will have priority access to the vaccines are doctors, nursing staff, pharmacists, those with chronic diseases, and pregnant women.
As for seasonal influenza vaccination, Tag Eddin said that Egypt supplied large quantities of the vaccines this year, at five times the usual quantities provided annually.
The vaccination is very safe, he said, though he warned that those with an allergy to eggs should avoid it.
The advisor added that as winter is here, the number of coronavirus infects are increasing. He implored all citizens continue to follow precautionary and preventive measures.
The Ministry of Health and Population announced that 97 patients have been discharged from hospitals, after receiving the necessary medical care, bringing the total recoverees to 100,439 cases until Monday.
Health Ministry Spokesperson Khaled Megahed stated that 221 new cases tested positive for coronavirus, with 12 new deaths.
Egypt recorded until Monday a total of 109,422 coronavirus cases, including 100,439 cases that have been cured, and 6,380 deaths, he said.
And Egyptian pathologist Heba Mostafa said earlier this month that a coronavirus vaccine should arrive within the market starting April 2021, according to positive test results from US national health institutes.
Jared Malsin, the Cairo-based Middle East correspondent for the Wall Street Journal, reported late October that Egypt will be a strong base for major world powers seeking to export coronavirus vaccines in the developing world.
He said that Egypt, with its population of nearly 100 million, its proven ability to manufacture vaccines, and its strategic location, is an attractive launch pad for Russian, Chinese and Western vaccine makers.