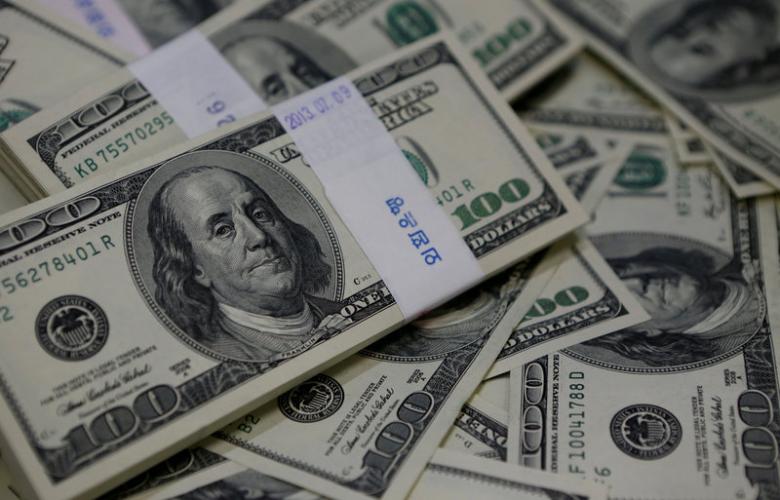 The Minister of Finance, Amr al-Garhy, stated on Monday that Egypt is set to receive its third dispersal of the IMF loan, worth $2 billion, by the end of December.
The IMF's executive board will meet during the third week of December to approve of the payment to Egypt, raising the total amount of loans provided for Egypt to $6 billion, Garhy said.
Egypt's government has set an ambitious program for economic reform, seeking to achieve higher growth rates. The reform, if successful, will make the climate more attractive to investment and development, Garhy added.
The government is currently restructuring administrative state bodies to aid the government's bureaucratic performance, as well as in supporting public needs and services, he stressed.
Earlier this month, IMF mission chief for Egypt Subir Lall said that Egyptians will start feeling the effects of the country's economic reform program in 2018.
"Inflation will continue to decline, and in terms of living standards, that will be felt much more clearly, especially in 2018, […] it will be transformational in this regard," Lall said in an interview with the privately-owned CBC satellite channel.
Edited translation from al-Masry al-Youm