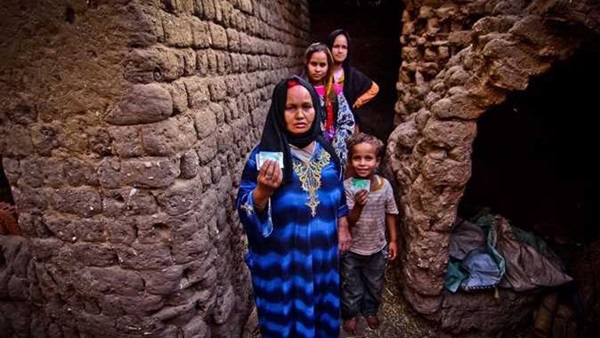 Egypt's Minster of Investment and International Cooperation Sahr Nasr said that the World Bank (WB) approved a decision to fund the Egyptian government US$500 million for the expansion of the Social Safety Nets (SSN) project that aims to improve life for poor families in Egypt as part of the Takaful and Karama program.
Nasr clarified that the project will be extended to 2022 in most parts of the country.
Nasr explained, "Egypt is committed to achieving the welfare of all Egyptians while moving towards the second wave of the economic reform program, which aims to provide sustainable income opportunities."
Nasr added that the partnership between the Egyptian government and the WB in the Takaful and Karama cash transfer program has been successful. The partnership aims to achieve sustainable development for all Egyptians.
The Takaful and Karama program aims to support and expand economic empowerment and provide vocational training for poor families.
The project covers about two million families, including 9 million citizens across 27 governorates. The number of female beneficiaries has reached 88 percent.
Edited translation from Al-Masry Al-Youm