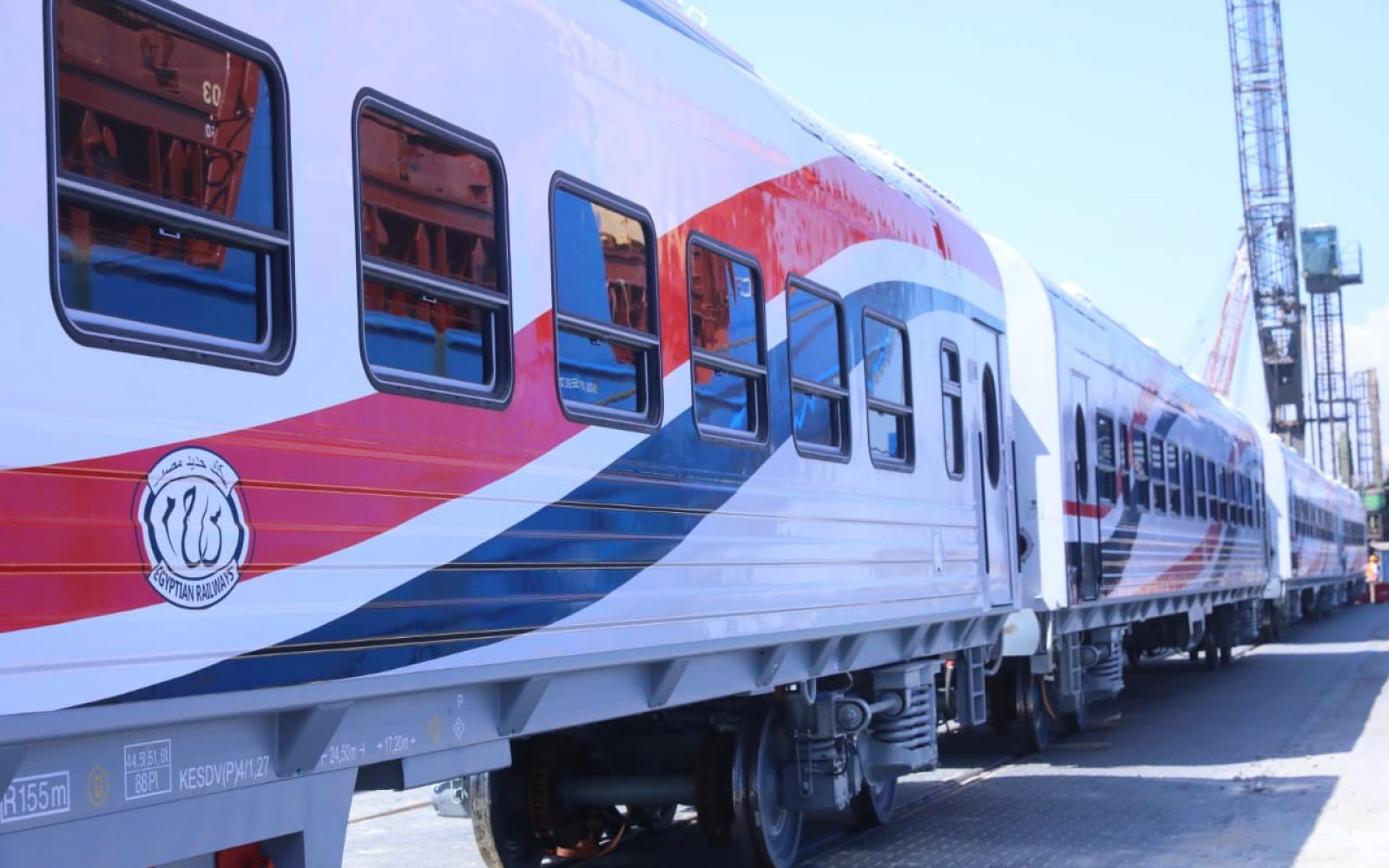 Egyptian Transport Minister Kamel al-Wazir announced Saturday a contract will soon be signed with Sudan to construct the longest suspension bridge over Lake Nasser at a length of six km for railway travel between Egypt and Sudan.
During his participation in the first edition of Integration for Growth Forum in Africa, Wazir said that all studies related to the railway connection project with Sudan have been completed.
A contract for this project will be signed with one of the international companies specialized in this field, as this line passes from Aswan to Lake Nasser to Wadi Halfa in Sudan.
Sudan has expressed a desire to extend the line to Abu Hamad and then to Khartoum, and an interchange station will be established in Abu Hamad for railways, Wazir added.
Egypt hopes that the new railway line linking Egypt to Sudan will act as a platform for the export of Egyptian products to Sudan, Central Africa and the rest of the continent.
The railway running from Abu Simbel in Egypt's south will link Aswan with the Sudanese town of Abu Hamad and also aims to transfer raw material from Africa to Egypt.
Egypt and Sudan had established a joint railway committee in 2008 in to promote railway connections between the two countries.