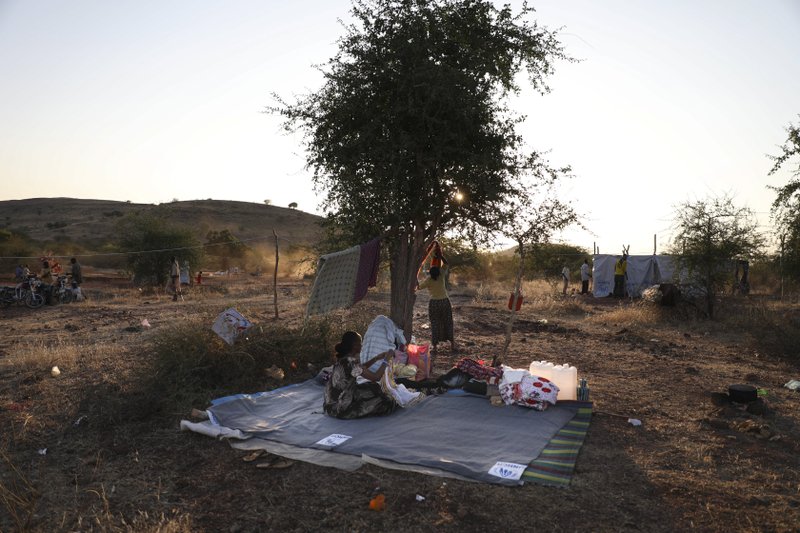 The Egyptian Ministry of Tourism and Antiquities on Wednesday warned travel companies in Egypt against conducting trips to Ethiopia due its ongoing regional conflict.
The ministry also advised Egyptians traveling to Ethiopia not to move between the country's regions, especially the Tigray region, which has witnessed a large-scale armed confrontation since November 4 between the Ethiopian army and the Tigray People's Liberation Front (TPLF).
Egyptian citizens in the Tigray region should take care and avoid any crowds or large gatherings, the ministry said.
The ministry also instructed Egyptians traveling to Ethiopia for work to obtain a work visa in advance from the Ethiopian embassy in Cairo.
The ministry pointed out that the e-visas, obtained directly from the airport, are valid for the purpose of tourism only, and not for work.
Escalated violence in the Tigray region prompted the Egyptian government to evacuate nine Egyptians on November 18.
The fighting has prompted thousands of refugees to flee to neighboring Sudan.
Ethiopia's Prime Minister Abiy Ahmed tweeted on Thursday that the Ethiopian military will begin its "final phase" of an offensive aimed at squashing opposition forces in Tigray's capital city of Mekelle.
The announcement came after the TPLF refused to surrender peacefully. Ahmed gave them 72 hours to do so.
Ahmed's statement assured citizens of Mekelle that the military has devised a plan to bring the TPLF to justice without harming residents, places of worship, heritage sites, or property.
Image: Ethiopian refugees gather in Qadarif region, easter Sudan, Wednesday, Nov 18, 2020. (AP Photo/Marwan Ali)