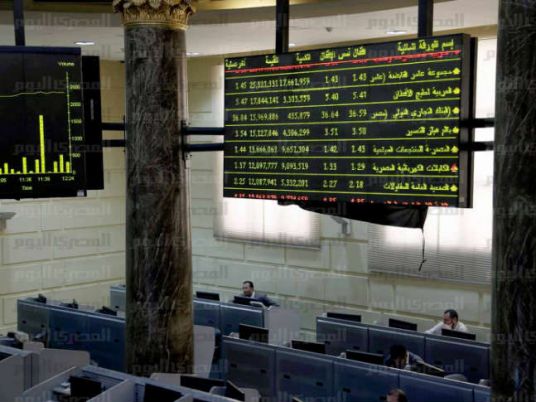 Egypt's competition watchdog has accused carpetmaker Oriental Weavers of "monopolistic practices" and has referred it to the public prosecutor.
It could be fined up to LE300 million ($38.34 million) if a court rules against the company, the Egyptian Competition Authority said in a statement.
The competition authority's board unanimously concluded that Oriental Weavers had entered into agreements with rug distributors to prevent them from distributing rugs from firms competing with Oriental Weavers, the body said.
"Due to these practices Oriental Weavers' market share in machine-made rugs reached 90 percent during the examination period," Mona al-Garf, head of the Egyptian Competition Authority said in the statement.
Oriental Weavers spokesmen reached by phone declined to comment on the charges.
($1 = LE7.8300)