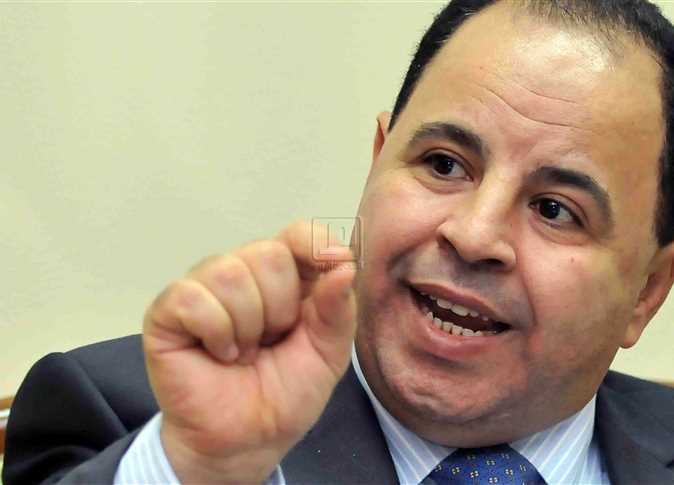 Finance Minister Mohamed Maait on Sunday said that Egypt is committed during its presidency of the African Union to provide all support to various African countries, especially in regards to health coverage tackling diseases such as Hepatitis C.
He explained that Egypt is launching initiatives to allow others to benefit from its experience in eliminating Hepatitis C, such as the President Abdel Fattah al-Sisi's initiative to provide treatment of Hepatitis C to one million African citizens, announced last month.
The announcement came during the conclusion of the Arab-African Youth Platform held in Aswan.
Maait stressed that countries all over the world should adopt comprehensive health coverage systems, and work to provide appropriate funding and increase efficiency of spending on those systems.
The Finance Minister further stressed the importance of political commitment to providing comprehensive international health coverage to ensure that these services reach citizens all around the world, due to the social and economic impact on the various international communities.
He also stated Egypt's commitment to achieving comprehensive coverage of Egyptian society, as one of the main objectives of Egypt's Vision 2030 strategy as well as constitutional entitlement, which plays an important role in achieving comprehensive development.
Maait praised his country's political leadership for its efforts in providing financial resources and funding, to ensure financial sustainability of the comprehensive social health insurance system and achieve full coverage of Egyptian society.
Edited translation from Al-Masry Al-Youm