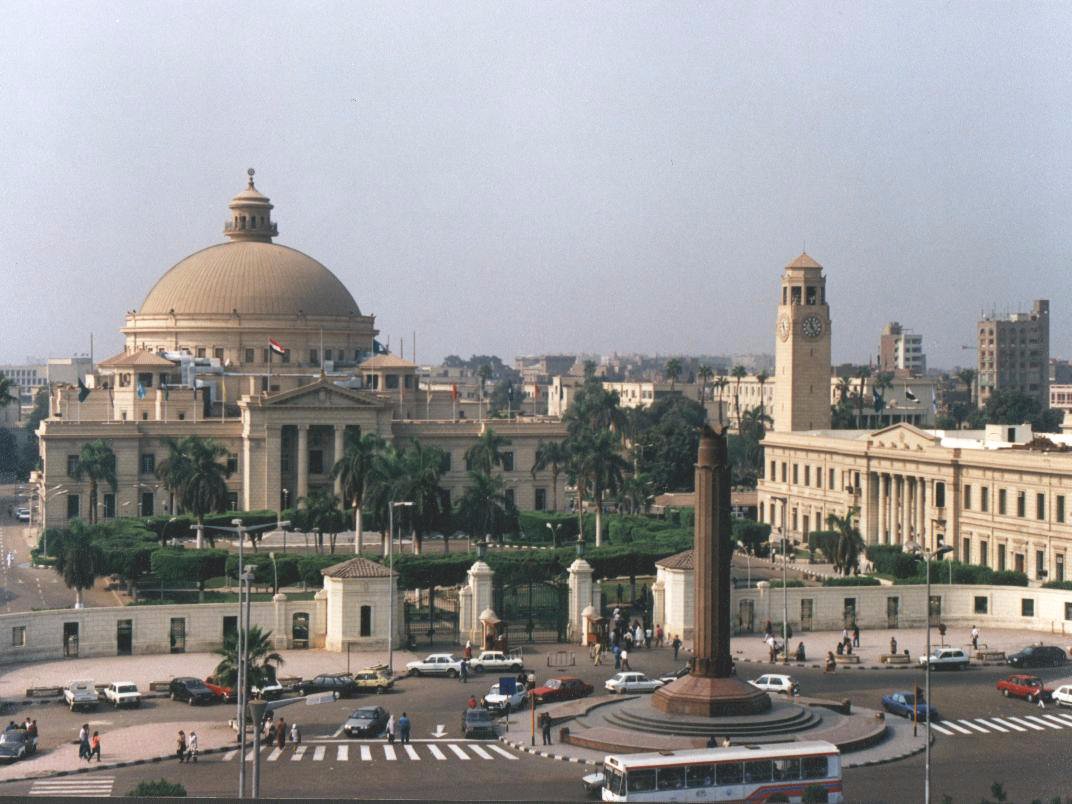 Minister of Higher Education Khaled Abdel-Ghaffar announced Friday that his ministry is preparing a comprehensive vision to transition into smart universities within two years, at both administrative and educational levels.
He said that according to directives from President Abdel Fattah al-Sisi, Egypt will benefit from Chinese experience and specialized companies in this field.
The minister said he had reviewed with President Sisi the development of the national strategy for Artificial Intelligence (AI) and the establishment of faculties for computers, information and artificial intelligence in universities.
They also reviewed the strategy to develop higher education and scientific research in Egypt, which includes the development of medical education in universities and efforts to promote university hospitals.
Abdel-Ghaffar said that the President also ordered that the development of the higher education system comes in accordance with the requirements of the era, such as the fourth industrial revolution and emerging technology, alongside the rapid integration of the disciplines of AI and data science within the universities curricula.
Sisi further instructed the development of the curricula to suit the needs of the modern age, and the importance of scientific research to support comprehensive and sustainable development.
The minister directed all faculties and universities conduct exams electronically using computers, speed up work on establishing a fund to support distinguished students within universities, and increase the effectiveness of the role of universities in serving the community during the summer.
Edited translation from Al-Masry Al-Youm