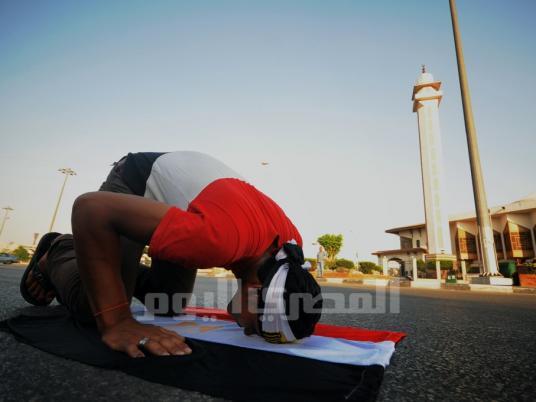 Two Egyptian athletes won silver medals during their participation in the 13th French Open World Taekwondo tournament.
Hedaya Malak Wahba snatched a 67-kg silver medal, while Mohamed Farag yanked a 58-kg silver in the tournament.
Being just 17 years old, Farag recently joined the Egyptian national Taekwondo team.
In 2016, the 24-year old Wahba won a bronze medal, bringing Egypt its third medal in the Rio Olympics in Brazil.
Wahba was Egypt's second female Olympic athlete to win a medal in Rio 2016 and the first ever Arab and Egyptian female medalist in Taekwondo.