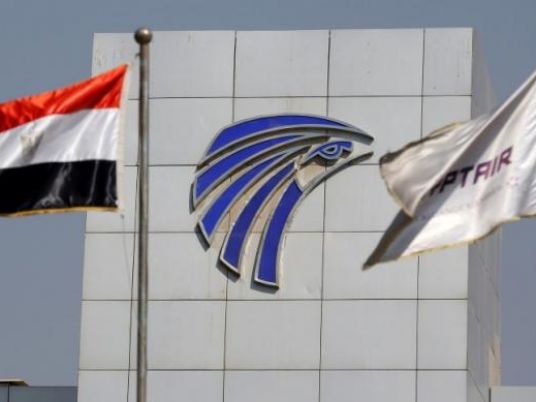 EgyptAir Holding Company announced special offers for one-day round trips from Cairo and Borg al-Arab airports to domestic destinations like Sharm el-Sheikh, Hurghada, Luxor, and Aswan, said company Chairman Safwat Mesallam.
The airline fare will include taxes, Mesallam pointed out. Tickets from Cairo airport start at LE999, and at LE888 from Borg al-Arab airport.
Mesallam added in a press statement that EgyptAir operates daily flights from Cairo airport and Borg al-Arab airport in Alexandria to these destinations throughout the day.
This offer will suit many of the company's customers, along with other promotional offers which have been previously announced, Mesallam said.
EgyptAir announced a 20 percent discount last week on tickets to some of the cities it covers, including cities of the Far East such as Beijing, Guangzhou and Bombai, in addition to New York.
Sherif Ezzat, chairman of EgyptAir Airlines, said the offer comes as part of the promotions carried out by the company recently on some of its destinations, in accordance with supply and demand.
"The new offers include flights from Cairo to Beijing, Guangzhou, Bombai and New York on some tourist class categories. Clients can book these tickets starting January 20, to travel between mid-February to June 2017," he explained.
EgyptAir operates one daily flight to Guangzhou, three weekly flights to Beijing, four weekly flights to Bombai, and five weekly flights to New York.
Edited translation from Al-Masry Al-Youm