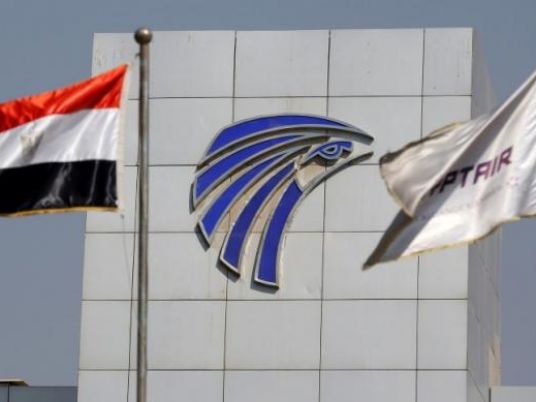 State airline EgyptAir cancelled all flights on Saturday to Istanbul, the company said in a statement, following an overnight coup attempt in Turkey.
"In light of recent events in Turkey yesterday evening, and the subsequent instability at Ataturk international airport, EgyptAir has decided to cancel its flights to Istanbul, MS737 and MS735," the statement said.
The company, which has 14 flights to Istanbul per week, did not say when they were expected to resume.