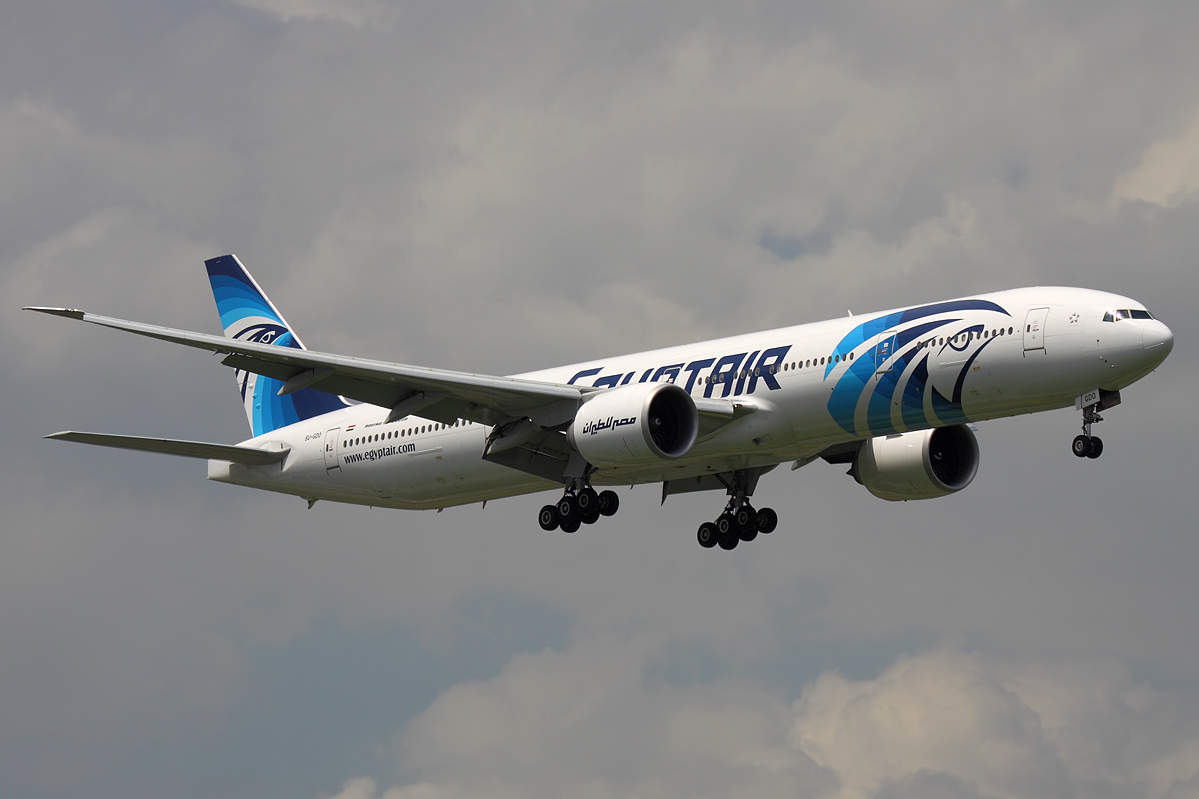 EgyptAir Cargo, the cargo division of the Egyptian national airline EgyptAir, will start applying the automated review program regarding the admission of dangerous goods shipments, in cooperation with the International Transport Union (IATA), President of EgyptAir Holding Company Ahmed Adel said.
Adel said in a press statement on Thursday that EgyptAir is always striving to keep pace with the development in the field of air freight so as to serve its customers in accordance with international standards.
EgyptAir is the first airline in the Middle East to apply the automated review program on that type of high-yield shipment. The program maintains safety, efficiency and absolute accuracy, which will generate an economic return for Egypt, EgyptAir Cargo Chairman Bassem Gohar said.
EgyptAir Cargo is a subsidiary company under EgyptAir, specialized in transporting cargo, whether between individuals, business owners or organizations. The company owns seven Airbus plans, 4 Boeing plans and one Embraer E170 . Its specialty is handling heavy, large or breakable cargo. IT also handles dangerous cargo, animals, engines, petrol drilling machines, cars and large printing machines.
The company transports goods to several destinations around the world including Egypt and Kenya in Africa; Qatar, Saudi Arabia, United Arab Emirates and Thailand in Asia; and Belguim, Germany, the United Kingdom, France and Italy in Europe.