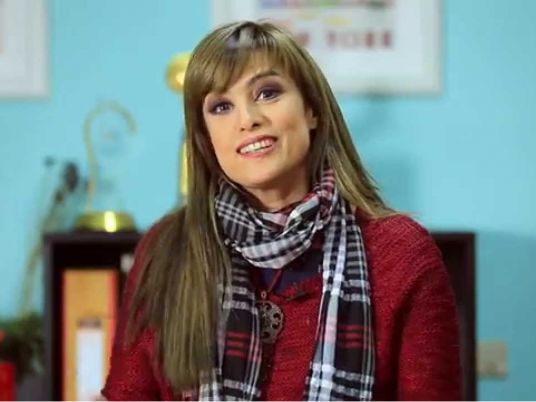 EgyptAir denied news reports about a snake allegedly being on board one of its passenger planes heading from Cairo to Kuwait on Saturday, according to a statement released by the company.
In the Saturday statement, the company denounced the reports as "baseless," noting that there had indeed been an incident of that sort in 2012, but not currently.
It called on media outlets to depend on official sources before publishing any news about the issue for the sake of preserving credibility with public opinion.
According to Kuwaiti newspaper of Al-Anbaa, a snake was found on board the EgyptAir plane heading from Cairo International Airport to Kuwait, which forced the pilot to make an emergency landing one hour after takeoff.
The newspaper said that a short period after taking off from Cairo, the passengers on the plane were shocked to find a cobra snake on board, causing panic, with some attempting to kill the creature.
The newspaper added that one of those trying to kill it was stung before the emergency landing at Hurghada International Airport, explaining that upon landing, numerous medical teams headed to treat the passenger, while a quarantine crew started to sterilize the plane prior to the resumption of the flight.