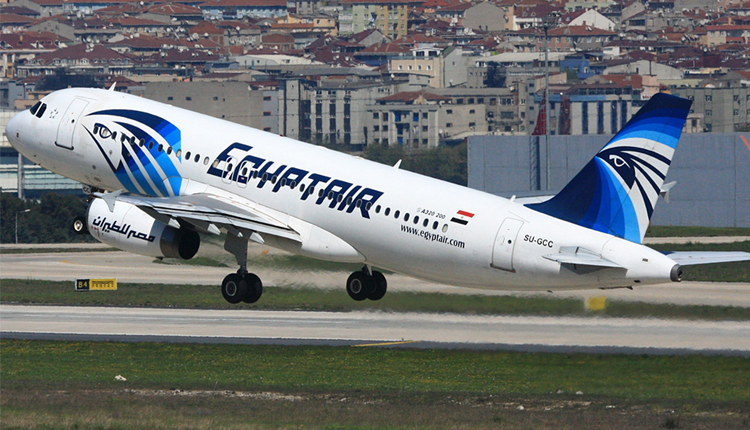 EgyptAir advised passengers to keep valuable items close to them on board the plane at all times.

The passenger must keep any valuables, like money, electronics, breakable items, and others in the hand baggage allowed to be taken on board the plane. Valuable items need not be placed in the luggage. The valuable belongings are the personal responsibility of the passenger in accordance with international aviation laws and regulations, the EgyptAir statement said.
"We assure EgyptAir customers that their bags are insured according to international agreements binding on all airlines," it added.
Therefore, in the event that the passenger's baggage is delayed with the flight for any reason, a report of the baggage loss must be made as soon as the passenger arrives at their destination through the employee of EgyptAir office, it read.
In this case, the passenger can purchase their necessary supplies until they retrieve their bags and send invoices by e-mail via [email protected].
It is also possible to communicate with this e-mail in case of delay or damage to the bags or the loss of items within seven days of arrival to get compensation, according to the statement.
Lost bags are searched for a period of 21 days and the passenger is informed if the bag is found.
But if the bags are not reached during this period, the file is transferred to the insurance department to pay the appropriate compensation for the bags.
The passenger must, in the event of traveling with breakable things, especially if their size is large and cannot be taken on the plane, wrap them in factory packaging, which is the safest way to safely transport breakable items.
EgyptAir receives complaints related to travel on board its planes on [email protected].