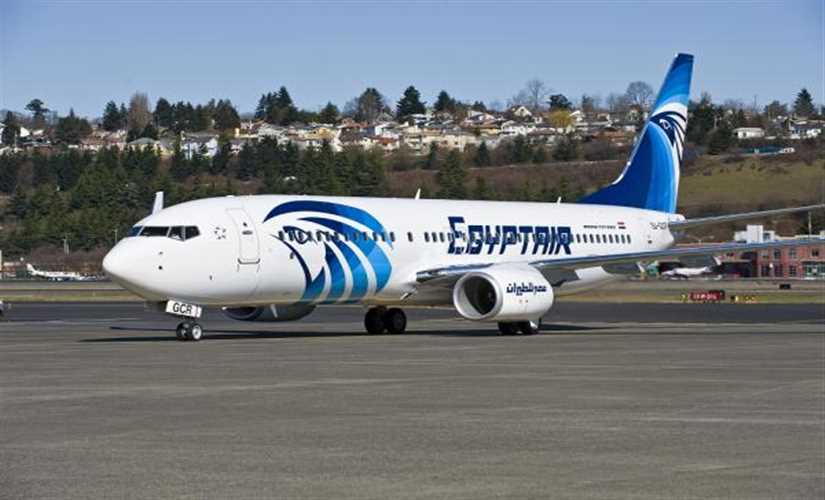 EgyptAir has announced a 50 percent discount on over 35 international destinations for all flights on February 14-16 due to Valentine's Day.
Customers can benefit from this offer by purchasing their tickets starting from February 1 until February 14.
EgyptAir also announced the launch of special packages for travel to the Maldives and Seychelles, including flights and accommodation at prices starting at LE 13,800 through its tourism subsidiary Karnak-EgyptAir from February 10-20.
Customers can book the package starting February 1, by calling Karnak-EgyptAir on 0225750600 or 0225790465 or by its WhatsApp service on 01285311558.
EgyptAir further announced several reductions on its ticket prices to many of its international destinations during February, as the company launched a 50 percent discount on its flights from Cairo to Amsterdam, Frankfurt, London and Paris for flights until February 5.
Special prices have been launched for round trips to Abu Dhabi, Sharjah and Dubai at prices starting from LE4,900.
EgyptAir also announced special prices for travel to domestic destinations in Egypt as part of the "Spend Winter in Egypt" initiative.