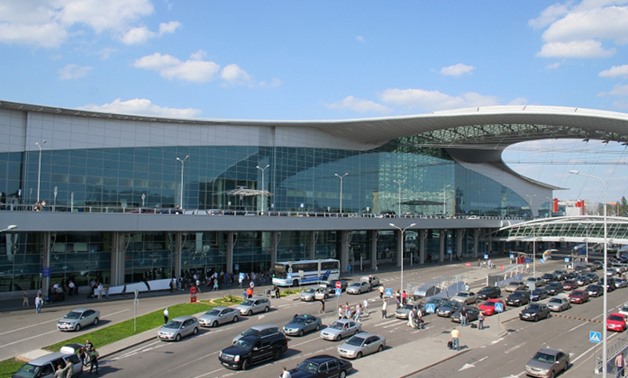 On Friday morning, the first EgyptAir flight to Dusseldorf Airport took off from Cairo International Airport.
Flight number MS733 left for the German city with passengers aboard EgyptAir's latest A320 NEO aircraft, which has a capacity of 142 seats, an EgyptAir statement said.
Chairman of the Board of Directors of EgyptAir Airlines, Amr Nabil, said that this flight will connect Cairo Airport with a number of the airline's stops in the Middle East and Africa, such as Dubai, Abu Dhabi, Asmara, Nairobi, Entebbe, Riyadh, Beirut, Amman and other important points.
EgyptAir was keen to receive the flight passengers and take souvenir photos with them, and the company upgraded the first passenger at the counter to business class. 
It also offered a 10 percent discount at duty-free shops on many of its products for the flight passengers.
EgyptAir operates flights to Germany through three major points: Berlin, Munich, and Frankfurt. Dusseldorf is the fourth, and the airline scheduled to operate three flights per week between it and Cairo.