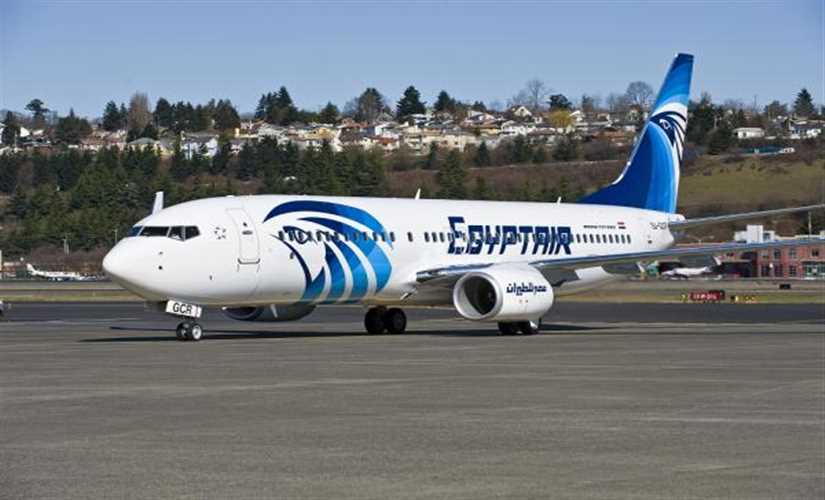 The pilot of EgyptAir's flight no. MS914 flying to Abu Dhabi in the United Arab Emirates on Sunday was forced to change route, making an emergency landing at the Riyadh airport to save a passenger suffering from sudden health problems.
The chairman of the EgyptAir Holding Company Ahmed Adel said that the airplane's crew performed first aid to the passenger before landing.
"Upon landing at Riyadh airport, the airport staff called the ambulance to transport the passenger to hospital for treatment," he said.
Adel added that "EgyptAir takes into account humanitarian cases, and can make quick decisions regarding the safety of the company's customers, even if this decision will delay the airplane."
"The comfort and safety of our customers are our top priority, whatever financial burdens the company will pay," he said.
Edited translation from Al-Masry Al-Youm
Al-Masry Al-Youm
October 28, 2019