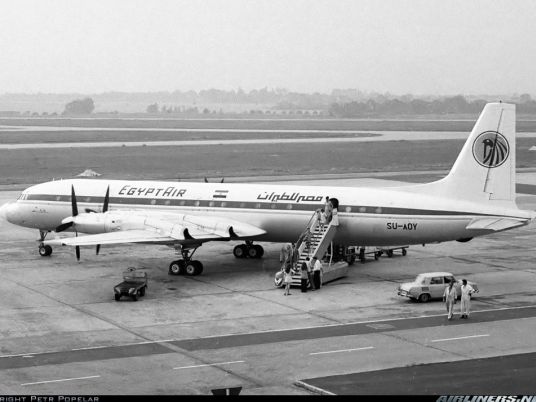 The chairman of EgyptAir, Safwat Mesallam, has denied reports that EgyptAir flight MS804, which recently crashed in the Mediterranean Sea, reported technical problems during three of the five trips it made over the Mediterranean in the 24 hours preceding the crash.
Sky News Arabia quoted Mesallam as saying on Thursday that French press reports of an emergency landing were "untrue".
The EgyptAir boss made the comments at the sidelines of the annual meeting of the International Air Transport Association in Dublin, Ireland.
France 3 television channel reported that MS804 had made three emergency landings in the 24 hours before it disappeared on a flight between Paris and Ciaro.
The EgyptAir flight went missing with 56 passengers and 10 crew on board in the early hours of Thursday April 26. The flight from Paris to Cairo disappeared from radar screens shortly after leaving Greek air space and entering Egyptian air space.
On Thursday, search teams looking for the plane's black boxes narrowed down the search zone in the Mediterranean from 5km to 2km after a French vessel picked up signal emitted by one of the black boxes, Reuters reported.
Edited translation from Al-Masry Al-Youm