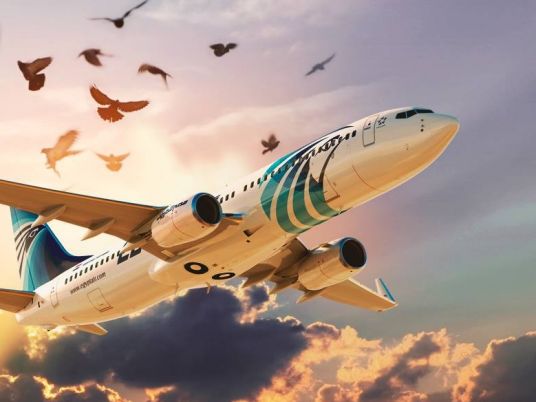 Minister of Civil Aviation Sherif Fathy issued a decision to revive the SOTO booking system in Egypt from March 1.
The SOTO (Sold Outside, Ticketed Outside) system was suspended on October 5, 2016, before the flotation of the Egyptian pound.
A SOTO ticket is an airline ticket that has been bought and issued from a country that is not included in the travel itinerary of the passenger, e.g. an Egyptian traveler can buy a ticket in Egypt for a flight from London to New York.
Before the flotation of the pound, many passengers resorted to the SOTO system to take advantage of the difference in currency exchange rates between the official market and the black market in Egypt. Booking SOTO airline tickets in US dollars saved customers almost 50 percent of the ticket price before the flotation of the pound, which had a negative impact on Egypt's economy.
Edited translation from Al-Masry Al-Youm