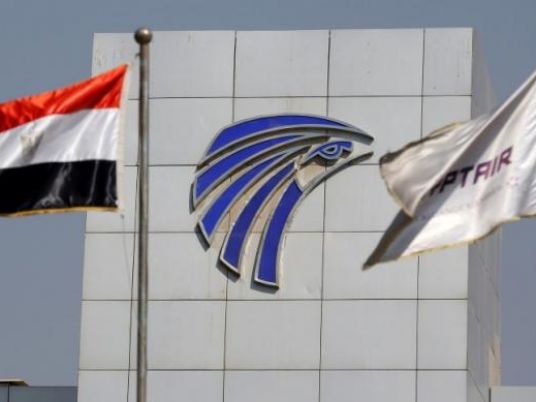 Safwat Mesallam, chairman of EgyptAir Holding Company, said on Sunday that the company is resuming flights between Luxor and London on Monday after a one-year halt.
The return of the flights is intended to help return the level of foreign tourist to normal after a massive drop in foreign visitors, Mesallam added in a statement.
Several countries halted their flights to Egypt in October last year when a Russian passenger jet crashed en route from the Egyptian tourist resort of Sharm el-Sheikh to St. Petersburg in Russia, killing all 224 passengers and crew on board
The tourism industry is one cornerstone of the Egyptian economy and an important source for foreign currency, along with Suez Canal revenues.
The Central Agency for Public Mobilization and Statistics (CAPMAS) said last week that the number of foreign tourists visiting Egypt fell during the first half of 2016 to 2.3 million, compared to 4.8 million tourists during the same period of 2015.
Central Bank of Egypt says tourism revenues dipped by 48.9 percent to $3.8 billion (from $ 7.4 billion) in FY 2015/2016.