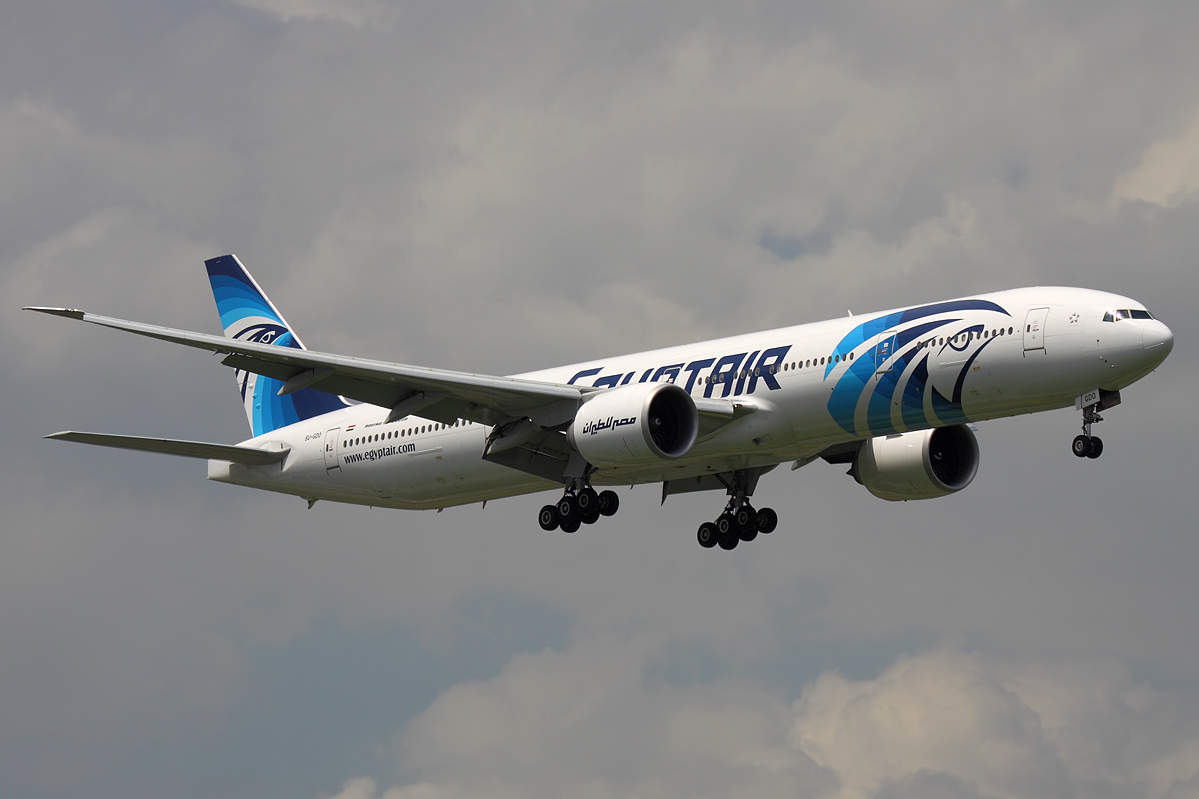 Cairo International Airport on Saturday received an EgyptAir flight coming from Kuwait carrying some 300 stranded Egyptians on board, following cooperation between the Egyptian embassy in Kuwait and concerned authorities there.
Sources within Cairo International Airport said that the airport also received another flight from Riyadh, Saudi Arabia returning stranded Egyptians.
Upon the arrival of the two flights, quarantine doctors at the airport subjected all the passengers to medical examination, measured their temperatures and took a blood sample for analysis, the sources added.
The quarantine doctors advised the passengers to self isolate for 14 days.
The sources added that EgyptAir will operate four flights to bring Egyptians wishing to return from Kuwait, one trip per day, until the end of March.
An EgyptAir charter flight on Saturday also left Cairo International Airport to Muscat in Oman to return 140 Egyptians stranded there, scheduled to return Saturday evening.
Egypt's Civil Aviation Ministry, in cooperation with the relevant ministries, is intensifying its efforts to coordinate the return of the stranded Egyptians in many countries abroad, due to the decision to suspend flights to Egyptian airports to fight the spread of coronavirus.
Egypt's flight suspension was originally set to last until March 31, but was extended this week through April 15.
The nation has also imposed a two-week nationwide curfew from 7 pm until 6 am beginning on Wednesday, March 25 and has extended school closures an additional two weeks to fight the spread of coronavirus.
Egypt announced on Friday 41 new coronavirus cases and six additional deaths, bringing the total number of cases confirmed so far in the country to 536.
Thirty people have died from the virus in Egypt, as well as two senior military officers.
There have been over 600,000 confirmed cases of coronavirus worldwide and upwards of 27,400 deaths.