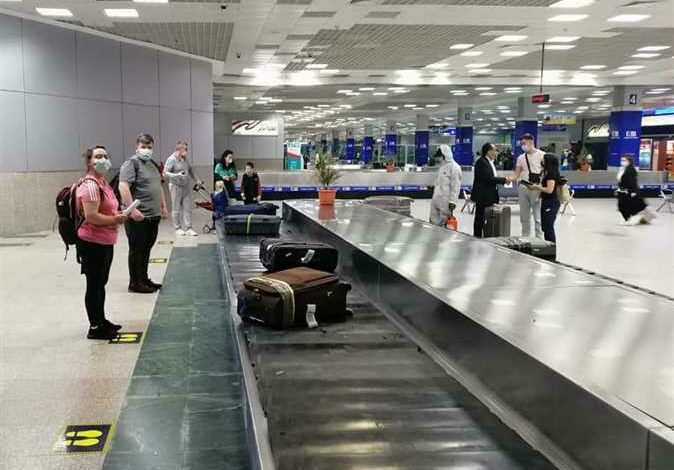 The Chairman of the Board of Directors of EgyptAir Airlines Amr Nabil announced Monday travel rules for Egyptians abroad, especially to the European Union.
During a phone interview with host Lamis al-Hadidi on her show Kalema Akhera (Last word), Nabil said that the EU forbids visits except for special cases to some European countries like France such as emergenicies, studies or those who have residency, while travel is not allowed for those holding regular visas.
He added that some European countries set conditions before traveling to it, such as the Netherlands which forbid travel except for holders of residency and diplomatic residency, and negative PCR results must be shown no more than 72 hours before the flight.
On the news that Spain will allow travel, provided that two doses of the vaccine are obtained, he said: "We have received news about that, and the traveler must obtain a negative PCR test."
In addition, the traveler must have a registration code, which means that the analysis of their sample is proven from approved laboratories, and it cannot be falsified according to QR codes which laboratories affiliated to the Ministry of Health are responsible for accrediting, Nabil said.