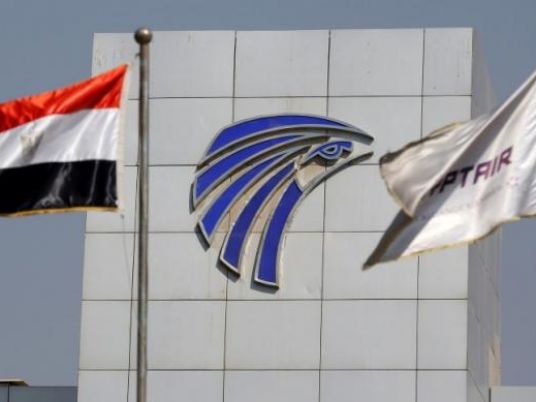 EgyptAir will review the prices of its tickets next week in light of a decision by the Central Bank of Egypt to float the Egyptian pound on Thursday, Chairman of EgyptAir Holding Company Safwat Musallam said.
In a press statement, Musallam said that the airliner has not yet decided to raise fares.
A source at EgyptAir told Aswat Masriya that the company held meetings to assess the consequences of the CBE's decision, adding that ticket prices will be affected.
On Thursday morning, Egypt's central bank announced the floatation of the Egyptian pound, setting an initial guidance rate of EGP 13 to the dollar, plus or minus 10 percent.
The provisional rate was only set as a "transitional one," leaving the exchange rate to be determined by Egyptian banks after the exceptional auction of $100 million took place.
In a press conference later on Thursday, CBE governor Tarek Amer said that the banking sector will take charge in determining the exchange rate, stressing that the existence of a parallel market "cannot continue."
The Egyptian pound's previous official rate of 8.8 was maintained by the central bank since March when it devalued the currency.
The black market rate for dollars surged to unprecedented highs this week, reaching roughly EGP 18.25 on Monday, more than twice the official rate.