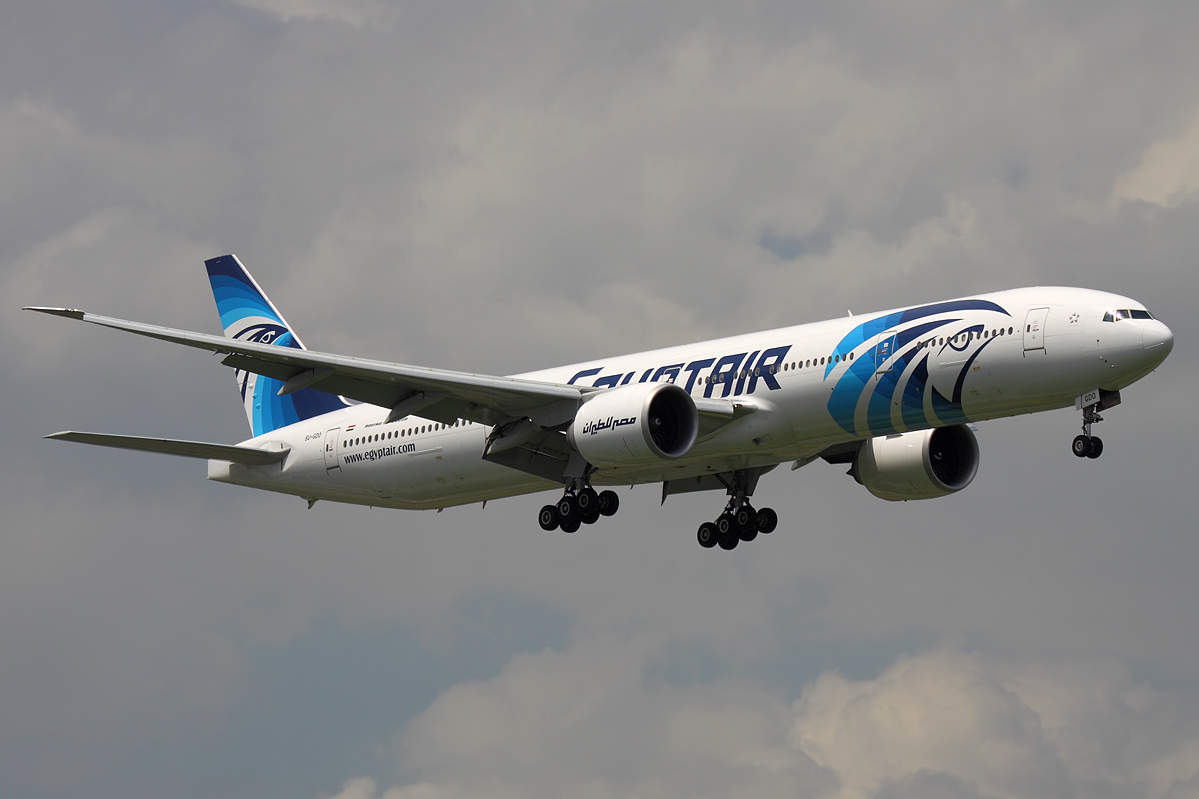 EgyptAir has announced the cancellation of its flights to Khartoum starting Friday until further notice, based on the decision of the Sudanese Civil Aviation Authority to suspend flights between Egypt and Sudan to help stop the spread of coronavirus. 
In a statement, EgyptAir urged its customers wishing to amend their reservations to head to one of EgyptAir's offices, which are located nationwide. 
Sudan suspended entry visas and flights to eight countries on Thursday including Egypt and Italy as a precautionary measures to slow down the spread of coronavirus, Reuters reported on Thursday.
According to the statement, Sudan will also stop bus trips to Egypt.
Egypt has confirmed 80 cases of coronavirus and two deaths.
Iran, the epicenter of the outbreak in the Middle East, has confirmed upwards of 11,000 cases and over 500 deaths.
Sudan on Friday confirmed its first coronavirus case, a man in his 50's who died on Thursday at a hospital in Khartoum.
He had travelled to the United Arab Emirates in early March, according to Reuters.