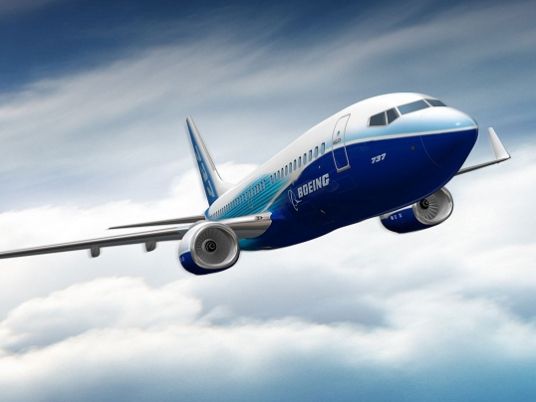 The Boeing Company, a multinational corporation for manufacturing airplanes, announced it would deliver the first Boeing 787 Dreamliner to EgyptAir in March 2019, and that five more aircraft would be delivered accordingly during 2019 and 2020.
EgyptAir signed contracts last May during the sidelines of the Dubai Airshow with Boeing to purchase 54 aircraft of different models in the largest deal in the company's history estimated at $6 billion. These models include 15 Airbus, 6 Boeing 787 Dreamliners, and 24 CS300 aircraft with a total value of $ 2.2 billion.
Sources within EgyptAir said that Aviation Minister Younis al-Masry ordered to remove any obstacles hindering the arrival of these aircraft on time, as the company is about to inaugurate  new airlines in South Asian and South American countries.
Beginning in November, EgyptAir will also start a daily flight between Cairo and Moscow and will kick off the beginning of the winter season by raising the number of flights to Tokyo to two flights per day.
The Boeing 787 Dreamliner is an American long-haul, mid-size, wide-bodied, twin-engine jet airliner made by Boeing Commercial Airplanes. The planes seat 242 to 335 passengers in a typical three-class seating configurations.
The 787 was designed to be 20 percent more fuel efficient than the Boeing 767, which it was intended to replace. It's most distinguishing features include mostly electrical flight systems, raked wingtips, and noise-reducing chevrons on its engine nacelles.
It shares a common type rating with the larger Boeing 777 to allow qualified pilots to operate both models.
Edited translation from Al-Masry Al-Youm