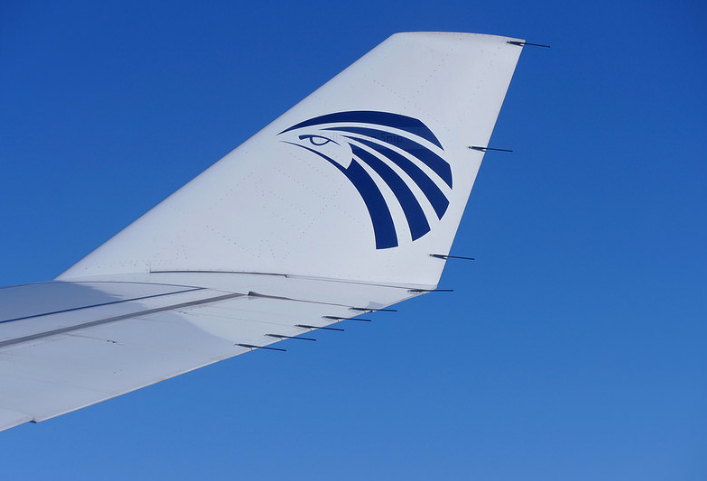 EgyptAir is preparing to open its office in the Libyan capital, Tripoli, after it stopped working for over eight years due to Libya's instability.
EgyptAir is completing the equipment of the EgyptAir sales office in Tripoli, in preparation for its operation soon, against the background of Libya's renewed stability and the return of EgyptAir to operate its regular flights to the Libyan city of Benghazi.
There are also some special flights operating from internal Egyptian airports per operation and demand.
EgyptAir pays special attention to area of strategic importance, including Libya, especially with the presence of many Egyptians residing and working in Libyan territories.
It also aims to promote rade and economic exchange between the two countries.
The Egyptian company operates about five regular flights per week between Cairo International Airport and Benghazi Airport, on its Boeing B737-800 aircraft.
EgyptAir operates some charter flights and irregular flights according to demand and operation from various Egyptian airports to Libya, specifically from Burj al-Arab and Sharm el-Sheikh airports.