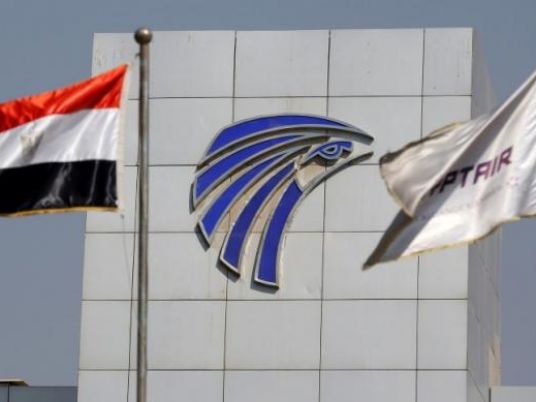 The cockpit voice recorder of crashed EgyptAir flight MS804 indicate an attempt to put out a fire on board the jet before it plunged into the Mediterranean, sources on the investigation committee said on Tuesday.
The recordings are in line with data extracted on the plane's other devices, which indicate the presence of smoke in the plane's lavatory and avionics system, the sources said.
The investigation committee remains open to all possibilities regarding what caused the crash, the sources said.
The Airbus A320 crashed into the eastern Mediterranean Sea en route from Paris to Cairo on May 19, killing all 66 people on board.
The two "black boxes" containing automatically recorded information about the flight were retrieved from the depths of the Mediterranean ocean last month. Damaged by the crash, they were sent to Paris to have their data chips repaired by experts in laboratories belonging to France's BEA aircraft accident investigation agency, before being returned to Egypt for analysis.
The Paris prosecutor's office opened a manslaughter investigation on June 27 but said it was not looking into terrorism as a possible cause of the crash at this stage.
The crash is the third blow since October to Egypt's travel industry, which is still suffering from the 2011 uprising that ended Hosni Mubarak's 30-year rule.
A Russian plane crashed in the Sinai Peninsula in October, killing all 224 people on board in an attack claimed by Islamic State. In March, an EgyptAir plane was hijacked by a man wearing a fake suicide belt. No one was hurt.