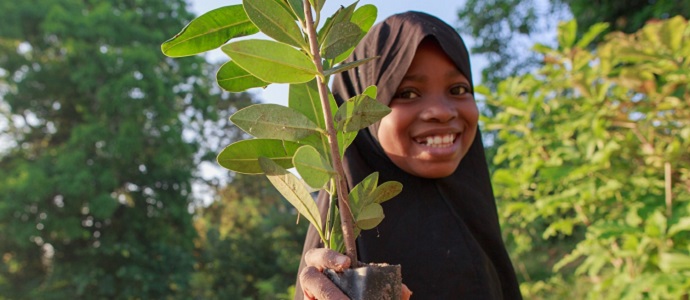 Egyptian academics and African diplomats on Wednesday will open the non-profit organization "AFROACT", which will stimulate Intra-African tourism movement, support African culture, and enhance sustainable development in Africa.
The organization's Chairman Hussien Abu al-Atta, Secretary-General Hossam Darwish, ambassadors of various African Countries and several public figures will participate in the opening of the organization.
AFROACT stated that the organization aims to promote tourism, digital marketing, sustainable economic development, and will work towards the empowerment of African countries in culture, arts, commerce, agriculture, industry, tourism, education, sustainable economic development.
In a similar move, Egypt's Ministry of Investment and International Cooperation on September launched the official website for the "Africa 2019" forum, under the name "Investment for Africa".
The forum is organized by the Ministry of Investment  in cooperation with the ministries of Foreign Affairs, Trade and Industry, on November 22 and 23 in the New Administrative Capital under the auspices of Egyptian President Abdel Fattah al-Sisi.
Edited translation from Al-Masry Al-Youm