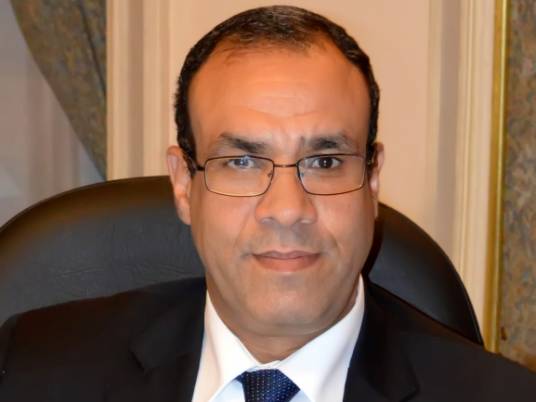 The Egyptian Foreign Ministry Spokrsperson Badr Abdel Aaty said that Egypt would not resume diplomatic relations with Qatar and send back the Egyptian ambassador to Doha.
"There is a deep wound that can not be cured except through the implementation of specific requests, most importantly the extradition of wanted figures," Abdel Aaty told CBC Monday evening.
Egypt after 30 June is back with full force to restore its vital role and leading position in the Arab world, he added.
Qatar's problem is with the majority of Arab states for interfering in their internal affairs and giving space to media outlets to incite against them and broadcast lies, Abdel Aaty said, quoting Foreign Minister Nabil al-Araby.
"Qatar needs to know on which side it stands, whether the joint Arab solidarity…or the other side," he said.
In January, Egypt summoned its ambassador to Doha, after the Qatari Foreign Ministry issued a statement expressing concerns about the increasing number of people killed at demonstrations in support of the ousted Islamist President Mohamed Morsy. The statement also denounced the Egyptian government decision designating the Muslim Brotherhood a terrorist organization.
Qatar was the main backer of the Muslim Brotherhood and former President Mohamed Morsy, who was ousted in a popular-backed coup in July. Relations suffered severely when the military took control and spurned Qatar's influence.
Edited translation from Al-Masry Al-Youm