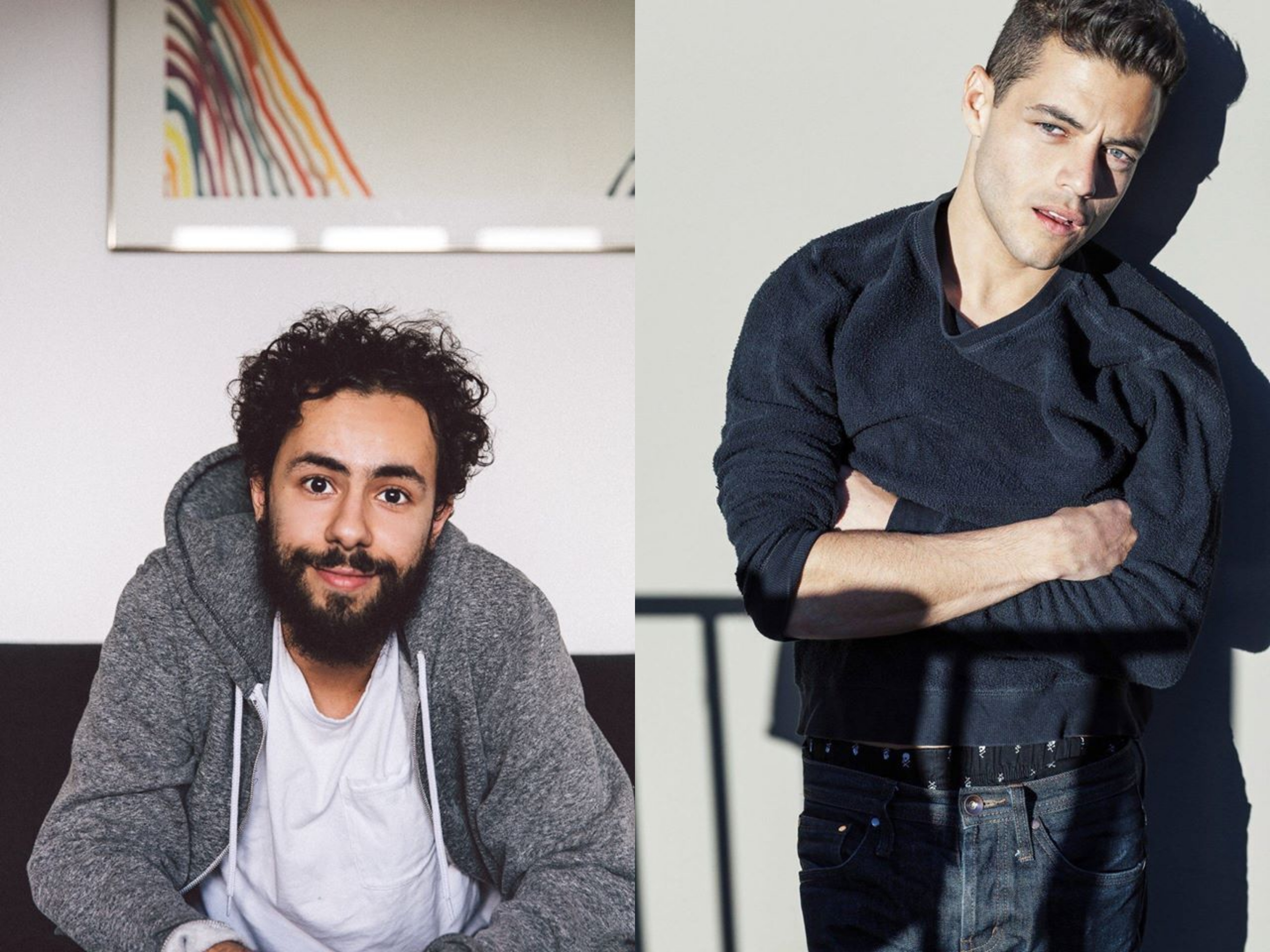 Egyptian-Americans Ramy Malek and Ramy Youssef were nominated for the Golden Globe for their roles in the television series "Mr. Robot" and "Ramy", according to an announcement made by the organization on Monday, December 9.
28 year-old Youssef was nominated for Best Actor in a Television Series – Musical or Comedy for his performance in the popular Hulu series "Ramy," which depicts the actor's adolescence and childhood as he attempts to navigate his identity as an American born to Egyptian parents.
The show addresses a number of sensitive cultural issues, including relationships outside of marriage, gender discrimination, and anti-Muslim bigotry. The series is the first of its kind to shed light on such dynamics in the US, according to the Los Angeles Times.
Youssef is set to star in Season 2 of "Ramy" as well.
Meanwhile, Malek was nominated for Best Performance by an Actor in a Television Series — Drama for his leading role in the USA Network show "Mr. Robot."
Malek previously won the Oscar for Best Actor at the 91st Academy Awards for his exceptional portrayal of Freddie Mercury, the legendary front man of the British rock band Queen, in the biopic film "Bohemian Rhapsody" (2018).
Malek beat Christian Bale for the award, who portrayed former American Vice President Dick Cheney that year in "Vice," as well as Bradley Cooper, who played musician Jack Maine in "A Star Is Born."
Malek also took the BAFTA Award for Best Actor in a Leading Role based on bis performance in "Bohemian Rhapsody," as well as the Screen Actors Guild Award for Outstanding Performance by a Male Actor in a leading role.
The Egyptian-American actor is well known for his role in "Mr. Robot," which was created and produced by Egyptian Sam Esmail, who serves as head writer for the show. Malek stars as Elliot, a brilliant cyber-security engineer and computer hacker who suffers from an anxiety disorder.
"Mr. Robot" was a life-changing experience that Malek considers a turning point in his career. He has described the opportunity to take on the leading role in a popular television series as the experience that put him on the map.
The much-anticipated ceremony for the Golden Globe Awards will take place on January 5, 2020.