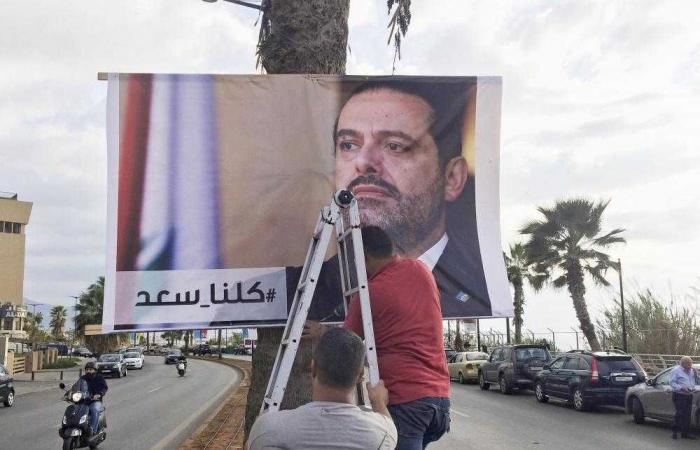 Egypt's Minister of Foreign Affairs Sameh Shoukry will visit a number of Arab countries, including Jordan, United Arab Emirates, Kuwait, Bahrain, Oman and Saudi Kingdom to discuss the ongoing political crisis in Lebanon,  ministry's official spokesperson, Ahmed Abu Zaid said in a statement.
Abu Zaid added that Shoukry will deliver messages on behalf of President Abd al-Fattah al-Sisi during his meetings to underline the necessity of Arab solidarity and finding political solutions for the challenges that the Middle East currently is facing.
On Monday, banks in Lebanon, United Arab Emirates and Saudi Arabia froze the personal accounts of Saudi elite figures accused by Saudi authorities as having been involved in corrupt dealings, Saudi newspaper Okaz reported.
Lebanese Prime Minister Saad al-Hariri announced his resignation when on a visit to Saudi Arabia on November 4. Lebanon accuses Saudi Arabia of holding him against his will.
Saudi Arabia then accused Lebanon of declaring war against it after the Iran-backed Yemeni Houthi militia was said to have fired a ballistic missile towards Saudi Arabia, a dramatic escalation of a crisis threatening to destabilize the tiny Arab country.
Edited translation from al-Masry al-Youm