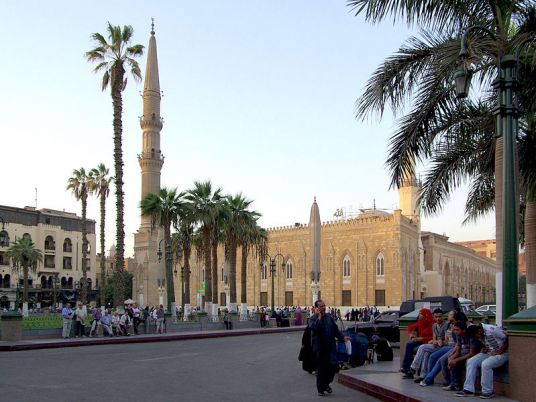 The Religious Endowment Ministry closed the tomb of Imam Hussein on Saturday, to prevent any Shia celebrations on the anniversary of Ashura and prevent and possible attacks on the mosque or worshipers.
A few Salafi coalitions said that they would be stationed near the mosque to accompany any acts or rituals of Shia on Saturday and Sunday, the days that mark the Ashura celebrations.
Security forces intensified their presence around the perimeter of the Imam Hussein Mosque and secured the gates.
Security members were stationed outside the mosque and all vendors were prevented from entering the outer yard.
Fire engines and ambulances were stationed around in anticipation of any developments or emergencies.