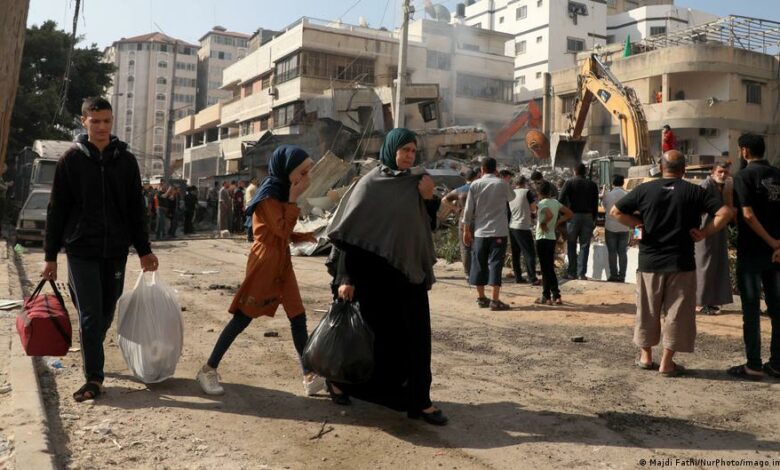 Egyptian Foreign Minister Sameh Shoukry received a phone call on Saturday from his Bahraini counterpart Abdullatif bin Rashid al-Zayani on the developments in Palestine.
A statement by the Egyptian Foreign Ministry said that the ministers stressed the importance of continuing coordination between the two countries regarding Palestine, including efforts related to reconstruction in the Gaza Strip.
The statement referred to President Abdel Fattah al-Sisi's announcement that Egypt had allocated US$500 million as part of an Egyptian initiative to be allocated for the benefit of the reconstruction process in Gaza Strip.
The ministers also stressed the importance of urgently pushing forward a political settlement between the Israel and Palestine and reviving the peace process.
A ceasefire agreement between the Palestinians and Israel came into effect starting at two am on Friday after successful Egyptian mediation.
Egypt dispatched two security delegations to Tel Aviv and the Palestinian territories to follow up the implementation procedures and agree on subsequent measures that would fix the truce and permanently maintain the stability of the situation.
The Egyptian plan aims to reach a truce, followed by a ceasefire and then laying down a path for the resumption of the stalled negotiations between Israel and the Palestinians, resulting in the establishment of a Palestinian state on the 1967 borders.