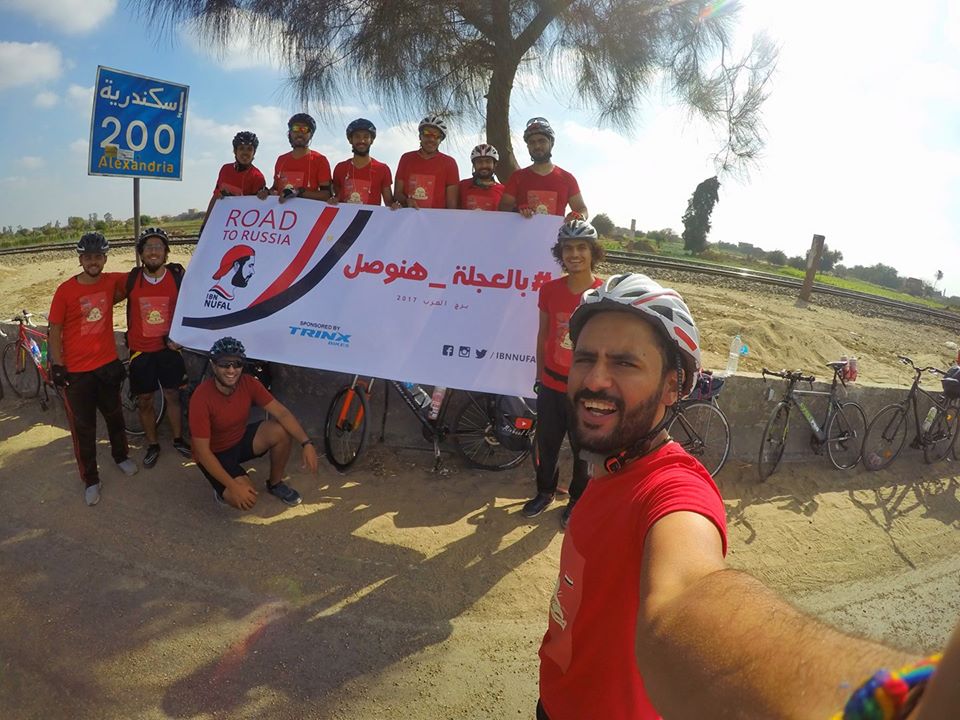 Joining hundreds of Egyptians flying to Russia to watch and cheer for their national team play in the 2018 World Cup, Mohamed Nofal will also be heading there, but with a slightly different mode of transport: his bike.
Along with a group of 10 other cyclists, Nofal started his 5000 kilometers journey from the Pyramids of Giza last week, and is scheduled to reach Russia by June 10. His trip is sponsored by and coordinated with the Egyptian Ministries of Youth and Foreign Affairs.
Speaking to Al Arabiya, Nofal said that he will be heading to Suez and Sharm El Sheikh by bike, then taking a boat to Aqaba in Jordan, then again take his bike from there till Oman.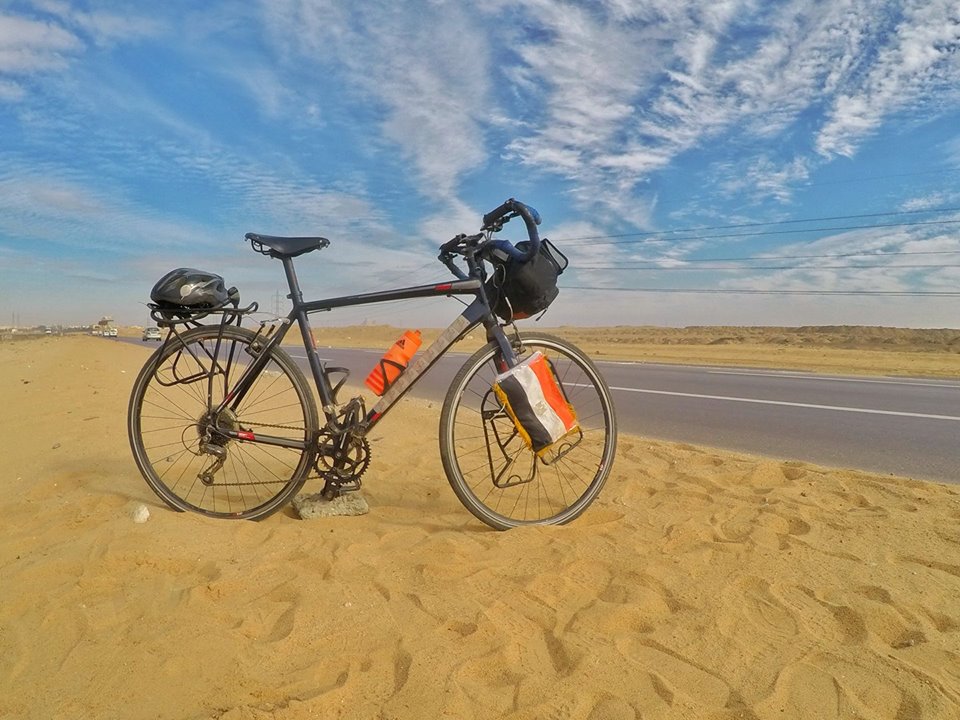 "I will take a plane from there [Oman] to Greece, then head to Russia with my bike from Athens, passing by all of Europe," he said, adding that he will notifying the Egyptian embassy in each country he visits upon his arrival.
The route chosen by the cyclist will go through Jordan, Iraq, Turkey and once in Eastern Europe he will go through Ukraine, then Romania, Moldova and finally arrive to Russia.
Nofal explained that he ensured he is carrying all the necessary first aid supplies and medicines, as well as coordinating his scheduled routes with organizations and embassies online to ensure he'll be opting for the safest routes.
This is not the first time for Nofal to bike long distances, crossing several countries. Last year, he cycled to Gabon to watch Egypt's national team in the African Cup. During his previous trip he faced several challenges that he said he learnt from to pursue this year's voyage.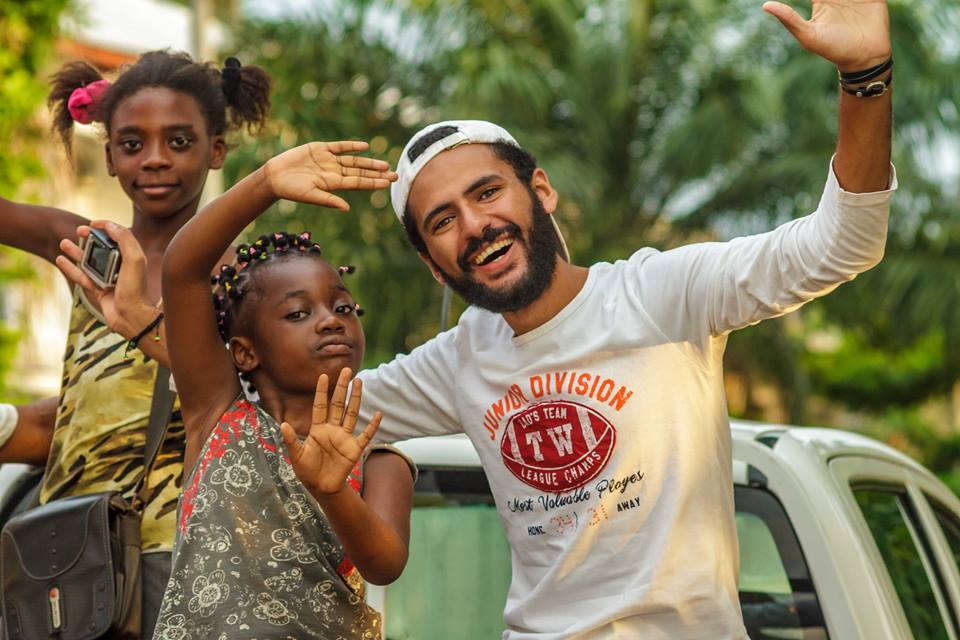 Nofal explained that the challenge he is most expecting is the language barriers once he arrives in Eastern Europe.
He plans on raising the Egyptian flag in every country he passes on his journey to the World Cup.
"I hope that Arab teams take the lead in the World Cup and represent Arab football to the world," he added.
Photo credits : Al Arabiya