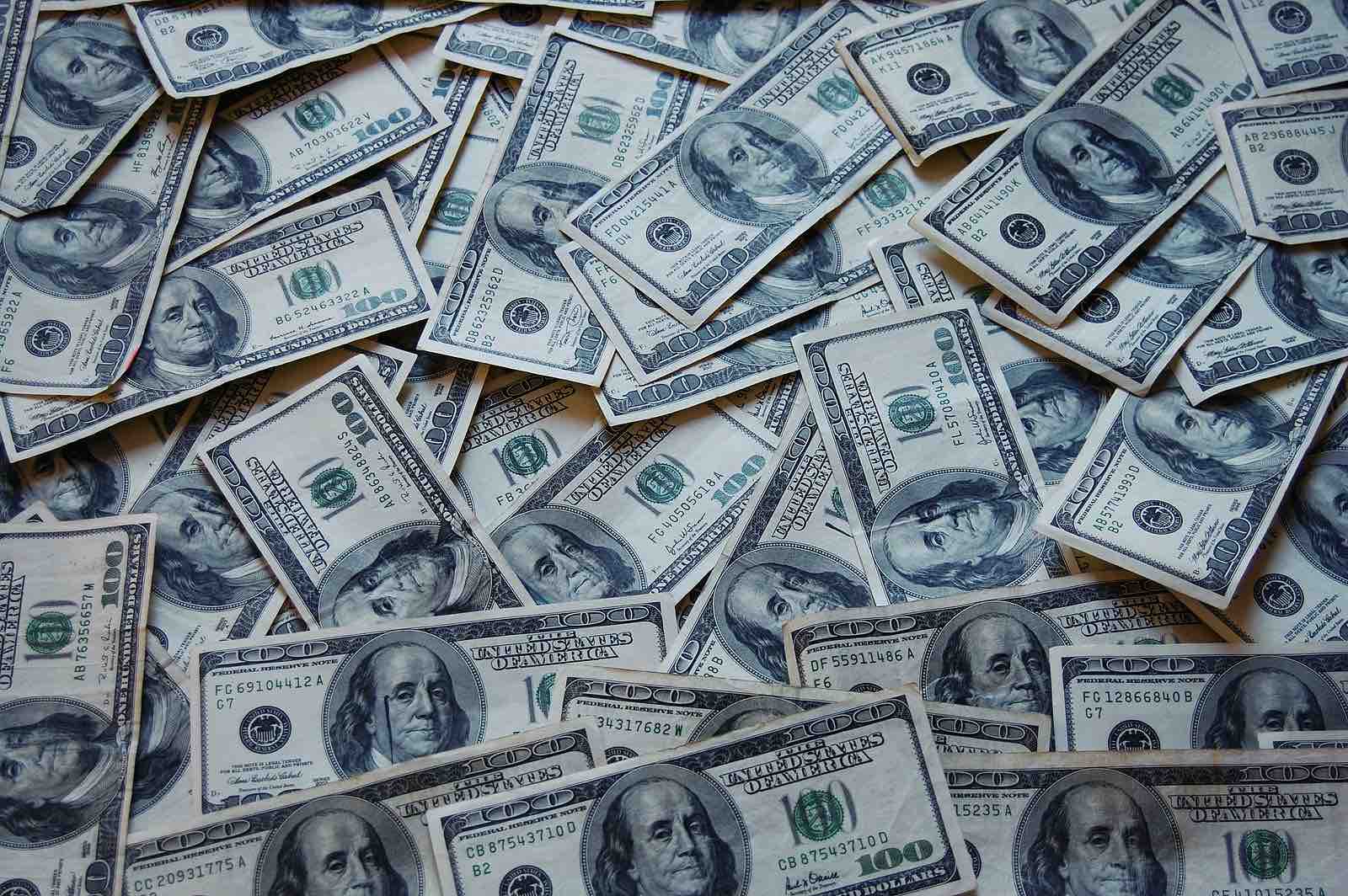 A report published by Bloomberg said that the companies "PineBridge Investments" and "Renaissance Capital" anticipates the Egyptian market to continue performing strongly and achieve gains of more than 10 percent in 2022, after it achieved a return of 13 percent in 2021 – the second best return in the world, compared to average losses of 1.2 percent recorded by debt instruments in emerging markets.
London-based PineBridge Investments expects that bonds denominated in the Egyptian pound would achieve a return of up to 17 percent during 2022, in light of the stability of inflation and currency rates thanks to the applied monetary policies.
Local bonds achieved a profit of 1.7 percent in December, becoming one of few emerging markets that performed positively amid the uncertainty the world is going through.
Egypt still enjoys a positive real interest rate of 2.35 percent compared to negative 6.55 percent in the US. Therefore, there will be no significant impact if the US Federal Reserve raises interest rates.
Egypt will also be included on the JP Morgan ESG Index with a relative weight of 1.18 percent after the government issued the first ever sovereign green bonds in 2020 worth $750 million, directed to green projects.
The return on domestic bonds has reached 156 percent over the past five years, compared to the 26 percent return recorded by the Bloomberg Emerging Markets Index, and outperforming the S&P 500 Index, which recorded a return of 133 percent.
At a time when the global bond markets are incurring huge losses as a result of the US Federal Reserve's tendency to tighten monetary policy, the Egyptian bond market is preparing to receive more cash flows during 2022, as it offers the highest real interest rate in the world, making it the most attractive for investors.
For investors, bonds denominated in the Egyptian pound are a bright spot, amid the faltering state of global markets, as fund managers can count on it to achieve significant gains until the end of 2022.
Egypt's listing on the JPMorgan Emerging Markets Index, which tracks the performance of a set of government bonds in emerging markets, contributes to an increase in cash flows into the local market by funds tracking indices, as Egypt owns $26 billion worth of eligible government bonds.
The high interest rates offered by Egypt attract foreign investment flows, ranking the highest in the world after adjusting for inflation, which is still within the target range by the Central Bank of Egypt, in light of the success of the IMF-backed economic reform program.