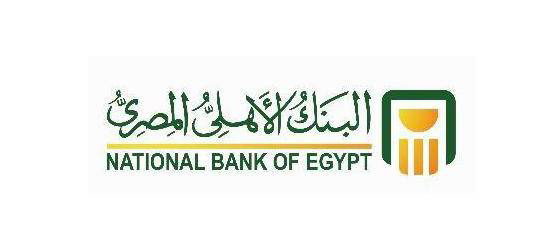 A delegation from the Egyptian Businessmen Association, headed by Ahmed Mounir Ezz Eddin, has visited the Chinese economic zone northwest of Gulf of Suez, administered by the Chinese developer TEDA.
A memorandum of understanding will be signed between TEDA and the Egyptian Businessmen Association, to promote joint investments between Egyptian and Chinese investors, said Ezz Eddin.
During the visit, the delegation had a chance to see the implementation of the second phase of the development project by TEDA.
TEDA has recently signed a usufruct agreement for 45 years with the General Authority for the Economic Zone of Northwest the Gulf of Suez to develop 6 square kilometers of land owned by the authority at LE150 million, according to a press statement issued by the association on Tuesday.
The project, which should be finalized in June, is expected to provide 2,000 job opportunities. It is considered the largest Chinese investment in Egypt, valued at US$900 million after the completion of the first phase, according to Ezz Eddin.
The second phase will focus on five key sectors: renewable energy, electronic industries, chemical industries, cars, in addition to the establishment of a logistics and service area, said Ezz Eddin.
The Egyptian government has provided facilities for the Chinese project, including significant tax cuts, the statement added.