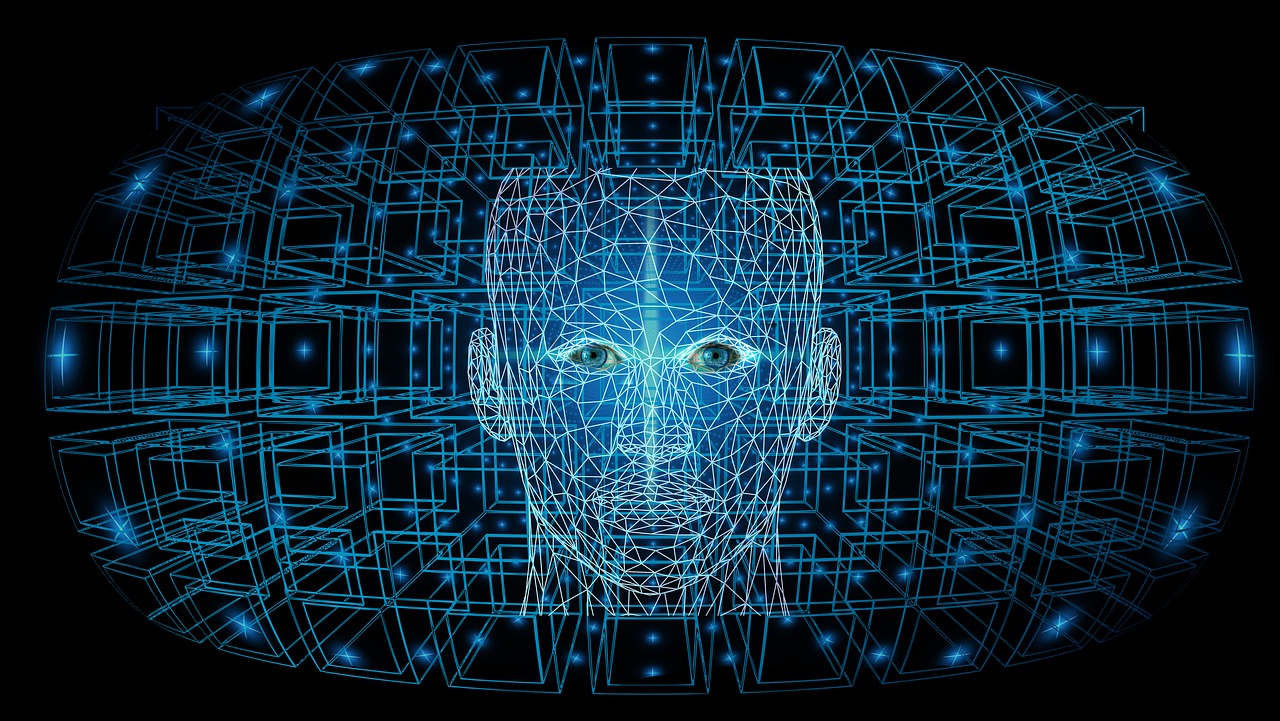 The Minister of Higher Education and Scientific Research Khaled Abdel Ghaffar announced that specialized missions will be dispatched from Egypt's faculties of computer sciences to countries that are advancing within the field of artificial intelligence, to help qualify them to implement Egypt's national strategy in artificial intelligence.

A large budget has been allocated to qualify the cadres in the fields of entrepreneurship, artificial intelligence, emerging and modern technologies, smart governments, and smart services, he said.
The minister added that the first two specialized colleges in the field of artificial intelligence, and artificial intelligence departments in certain faculties of computer science have already been established.

In his speech during the First International Conference on the Impact of Artificial Intelligence and Modern Information Technologies in Building the Egyptian Knowledge and Innovation Society, which was attended by the Ministers of Communications and Military Production, Abdel Ghaffar stressed that all state agencies must coordinate in the field of artificial intelligence.
Abdel Ghaffar also urged for close cooperation with the Ministry of Communications to develop Egypt's strategy for artificial intelligence.
The government is studying the establishment of an Egyptian university for information technology in the new administrative capital, the first of its kind in the Arab and Middle East and North Africa regions, Abdel Ghaffar said.  He called for cooperation with the Ministry of Military Production in the field of software industry and various applied industries.
Cooperation and coordination between the ministries of Higher Education and Communications started earlier this year at the request of President Abdel Fattah al-Sisi to prepare a national strategy for artificial intelligence in Egypt, according to the Minister of Communications and Information Technology Amr Talaat.
This year, spending on artificial intelligence has reached more than US$87 billion and is set to reach $100 billion by 2023 reflecting the world's interest in science, he added.
Spending in Africa and the Middle East in 2019 will reach $290 million, and is set to reach $500 million in 2023, Talaat said, pointing out that the ministry is seeking to pass a data protection law in order to regulate and govern the data to maintain confidentiality and allow workers in the field of artificial intelligence to benefit from it.
On the sidelines of the conference, the Ministers of Higher Education, Communications and Military Production inspected an exhibition of innovation and artificial intelligence, where 12 leading international companies in the fields of information technology such as Cisco and IBM took part.
Edited translation from Al-Masry Al-Youm