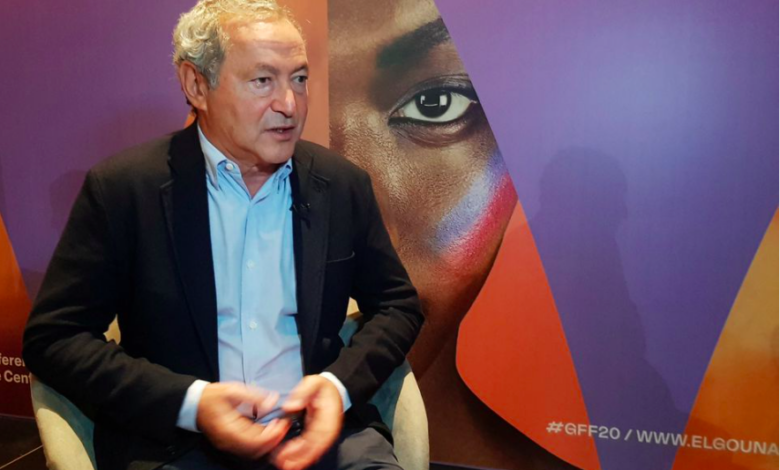 Egyptian billionaire construction tycoon Samih Sawiris will step down as chairman of Orascom Development Holding and transfer his duties to his son, the company said in a statement on Tuesday.
Sawiris will not nominate himself again to chair the board of directors at the annual meeting in May of next year, the statement said.
He will leave after more than 30 years at the helm of the company, but will remain available as an advisor to the company as part of the proposed succession plan.
The company's board of directors unanimously proposed appointing Naguib Samih Sawiris to be elected chairman at the next annual general assembly meeting, as he will become the largest shareholder in the company instead of his father.
"The decision was made based on my vision that Naguib Samih Sawiris along with CEO Omar el-Hamamsy form a unique team… the most efficient team… to successfully lead the company towards the future," Samih Sawiris said in the statement.
Naguib Samih Sawiris said as the new chairman his "entire focus will be on ensuring the company returns to its former prosperity and becomes a benchmark for developing distinguished destinations."
"I look forward to more cooperation with the Egyptian government during the next stage, as we consider ourselves a permanent partner in the development of the tourism and real estate development sectors in Egypt," he said.