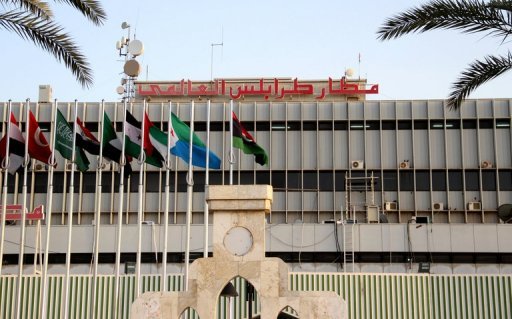 Egypt's consul in the Libyan capital, Tripoli, has been assaulted and had his car carjacked by unknown gunmen, according to senior sources at the Egyptian embassy.
The gunmen reportedly threatened the consul with weapons in the city's Andalus district. They then assaulted the diplomat, stole his car and fled. The consul was transferred to hospital for treatment for bruises and other injuries, the source added.
Libyan security forces later found the car in Tripoli, the sources said.
The Egyptian deputy ambassador in Tripoli was also attacked last week. Unknown assailants smashed his car windows outside a popular hotel in the capital.
Egypt's diplomatic mission in Libya has been attacked several times since the overthrow of former President Mohamed Morsy in July.
On Thursday during a meeting with the Libyan ambassador to Egypt Mohamed Fayez Gibreal, Prime Minister Hazem al-Beblawy called for heightened efforts to secure borders with Egypt to halt the smuggling of arms. He also called for intensified security around Egyptian diplomatic buildings in Libya.
Edited translation from MENA