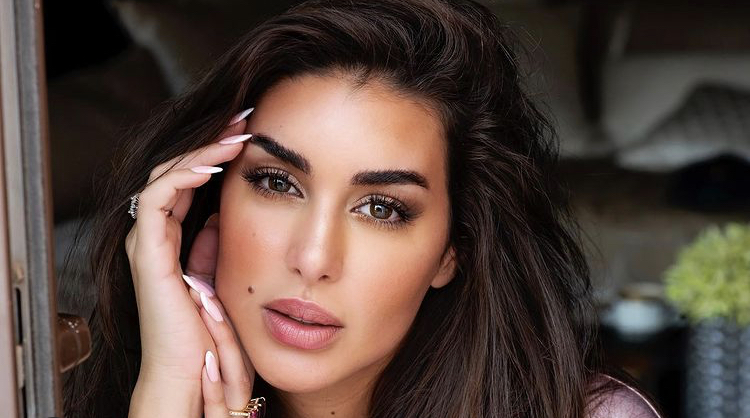 An Egyptian court sentenced a man to a year in prison with a bail of LE 10,000, and a fine of LE 20,000, in the case of defamation and insult of actress Yasmine Sabry.
Alaa Abed, Sabry's lawyer, said that the civil case was referred to the competent civil court, and the necessary legal and judicial procedures were taken until the verdict was issued.
He pointed out that a civil claim had been filed against the accused for an amount of LE 100 million as a temporary civil compensation.
He added that the court's ruling against the accused is a fair retribution for what the accused had committed, appreciating the important role of the Egyptian judiciary in addressing such crimes that affect the reputation and honor of people.