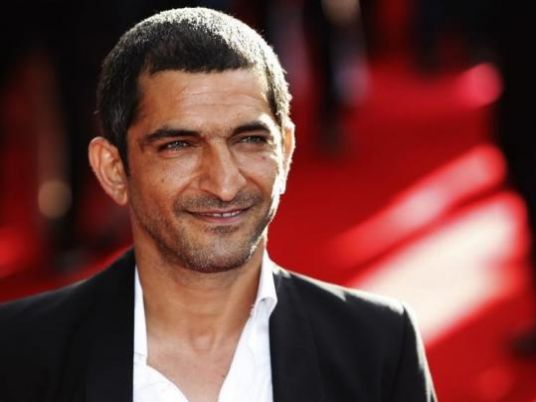 The Tax Evasion Misdemeanors court on Tuesday sentenced actor Amr Waked to six months in prison with a bail of LE10,000 on charges of tax evasion.
The court also fined Waked LE312,963, which it said is an equal sum for the amount of taxes evaded on the movies and series he worked.
The Syndicate of Artists in March canceled the membership of Waked and his colleague Khaled Abul Naga over their participation in a US Congress hearing regarding human rights in Egypt.
The union said in a statement, "What happened from these two members is a great betrayal of the homeland and the Egyptian people."
The union added that it "will not accept the presence of any traitorous member to its homeland among the members."
Waked mocked the union's decision, slamming them through his official Twitter account as the "Syndicate of Political Professions."
A participant in the 2011 revolution, Waked is known for openly criticizing the government, never shying from revealing his opposition to various decisions in addition to his constant call for the release of political prisoners.
In 2017, Egyptian lawyer Samir Sabry sued Waked in military court for voicing his opposition to the parliament's approval over the deal between Egypt and Saudi Arabia regarding the Tiran and Sanafir Islands.
Winning the Best Actor award at the Dubai Film Festival, Waked has noticeable international exposure, such as starring alongside renowned US actor George Clooney in "Syriana" (2005), Scarlett Johansson in "Lucy" (2014), and in the science-fiction disaster film "Geostorm" (2017).
Edited translation from Al-Masry Al-Youm