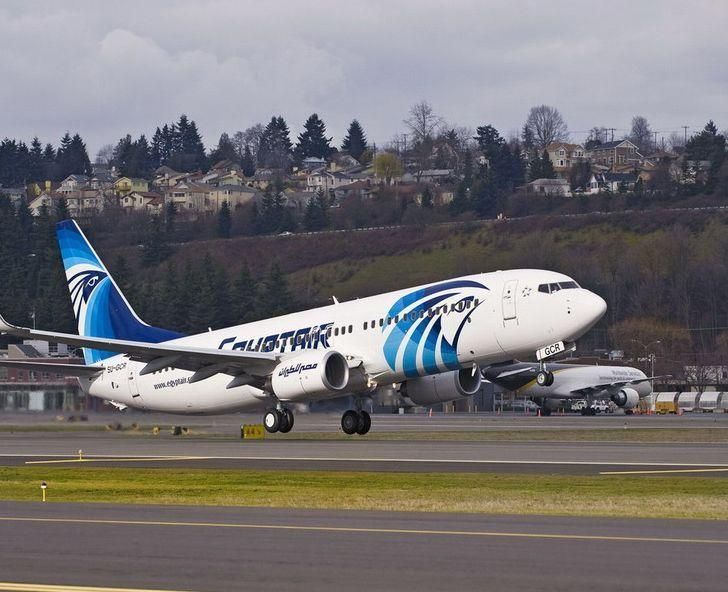 The Egyptian Embassy in the Hungarian capital Budapest announced Saturday that Egyptian authorities will send two planes per day from Saturday until March 11 to return Egyptian citizens fleeing from the war in Ukraine back home.
The embassy explained that this decision comes under made by the Egyptian state to safely return its citizens.
The embassy appealed to Egypt expatriates coming from Ukraine wishing to return to Egypt on those aforementioned flights, to quickly do the following:
1- Registering a travel request to Egypt by contacting the following embassy numbers:
+36307083220
+36 30 340 4811
2- Providing the embassy a copy of the passport by message on WhatsApp feature to the following numbers:
+36307083220
+36 30 340 4811
3- Every passenger, before boarding the plane, will have to present a certificate of vaccination against COVID-19 with the QR code feature, knowing that in the event of not being vaccinated, a negative result can be submitted for the PCR or Antigen test.
4- An Egyptian citizen married to a non-Egyptian woman may accompany his wife, provided that the Egyptian embassy in Budapest receives a proof of the marriage contract, as well as submitting proof of the marriage contract at the airport on the day of travel.
The embassy requests the Egyptian citizens coming from Ukraine who wish to return to Egypt on the aforementioned flights to quickly complete the required procedures, so that the embassy, in turn, can contact each of the citizens to notify them of the date and time of travel to Egypt.