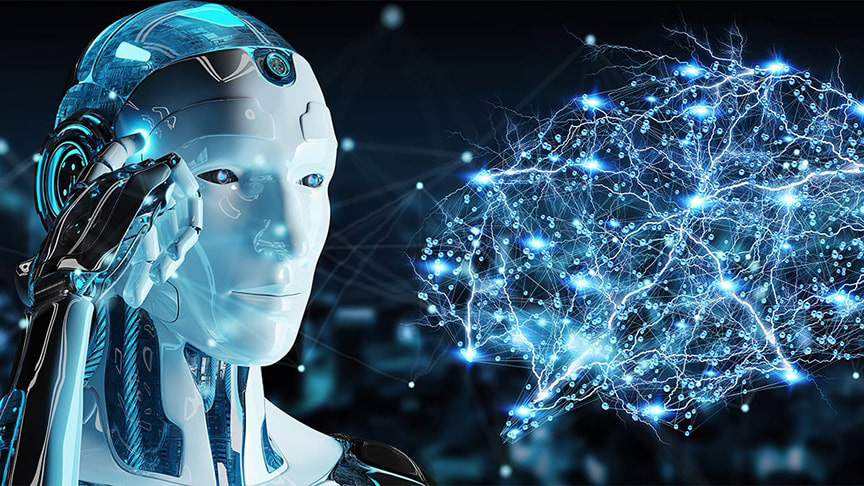 Egyptian Minister of Communications and Information Technology Amr Talaat on Friday met with the Emirati Ambassador in Cairo, Maryam Khalifa Al Kaabi, discussing opportunities to attract Emirati investments to the Egyptian ICT sector.
They also discussed mechanisms for enhancing joint cooperation between the two countries in related fields, especially those related to artificial intelligence and postal services.
He stressed the growth witnessed by the telecommunications sector, and the state's keenness to adopt modern technologies and establish international partnerships to build a digital Egypt.
Talaat noted the national strategy for artificial intelligence and the state's efforts to localize this important industry. This strategy includes the implementation of projects in the Applied Innovation Center to find new solutions using artificial intelligence techniques in various sectors, including agriculture and health care.
Kaabi affirmed her interest in identifying investment opportunities in the communications and information technology sector, to present them to the UAE's investment authorities.
She also noted the importance of joint work in implementing bilateral projects, and participating in events related to artificial intelligence that are organized in both countries; in addition to cooperation in the field of smart agriculture.