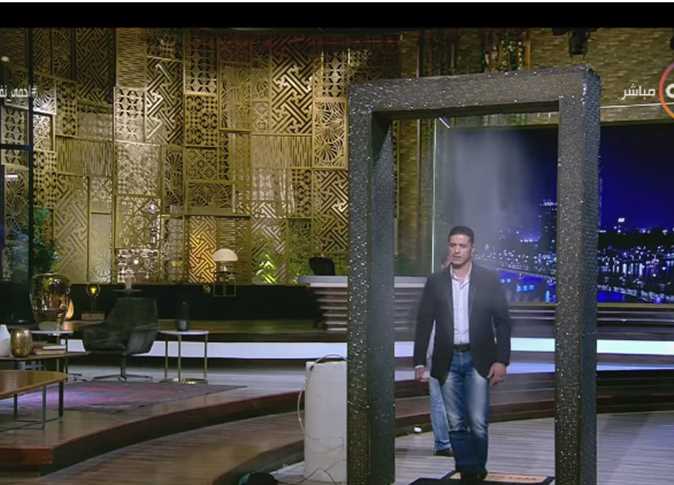 Haitham al-Badwihy, an engineer working in electronic gates, has invented a self-sterilizing gate that activates as soon as someone passes beneath.

He discussed his project with host Ramy Radwan on the DMC channel, stating that it was designed in cooperation with Mansoura University to sterilize everyone entering the Olympic Village.

The first gate was made with wood, and underwent multiple developments.

Badwihy explained that it works through sterilizing everyone that passes through it through sensors and disinfectant pumps. The disinfects do not include chlorine, so clothing, skin and breathing are not harmed, he added.
He added that some government agencies have even contacted him to praise the project.
The investor dedicated the gate to President Abdel Fattah al-Sisi, stressing that he would donate any financial returns to the Tahya Misr (Long Live Egypt) Fund.