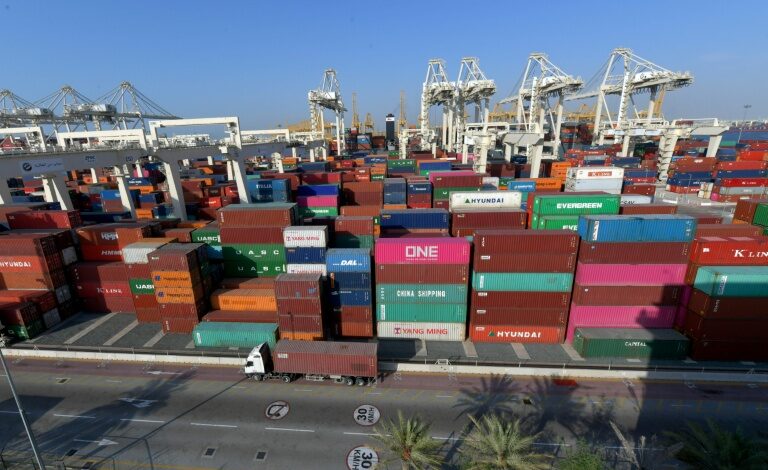 A Member of the Board of Directors of the Federation of Industries, Kamal al-Desouky, demanded that the lingering shipments at ports be exempted from fines and other fees.
Desouky said in a telephone call with the "Hadret al-Mowaten" program shown on Al-Hadath Al-Youm channel, on Tuesday evening: "What crime have people whose goods have been kept for a long period of time [at ports] committed to pay fines?!"
Egyptian importers would not be able to pay fines to both Egyptian authorities and the foreign companies, who own the imported containers held at ports, especially that Egyptian importers pay fines to foreign companies in US dollar.
"The government is dealing with the matter seriously, but we demand an exemption from fines and fees so that we can take goods out [of ports] quickly, and to facilitate the procedures that the goods pass through so that it can be released quickly," he added.
Egypt has great potential, Desouky noted, stressing that the decisions taken by the Central Bank of Egypt were met with satisfaction by the industrial sector.