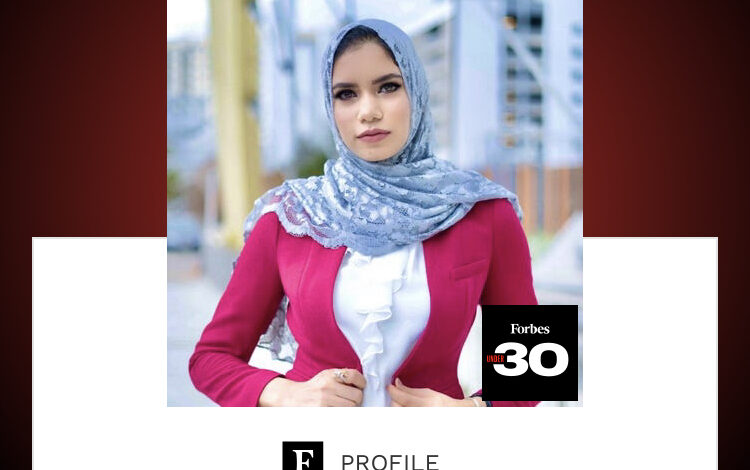 Engineer Dina Ayman, an Egyptian-American woman in her twenties who graduated in 2018, has managed in three short years to earn a spot on the Forbes list for the most influential young people in enterprise technology under the age of 30 in North America for 2022.
Ayman dreamt of studying engineering since she was seven years old and to occupy the highest positions in her field. She obtained a master's degree in electrical and computer engineering, and went on to specialize as  network software engineer before being hired by an international software engineering company.
She then traveled to the US to study at the New Jersey Institute of Technology where she graduated and later became an adjunct professor.
Ayman is currently a program manager at Microsoft leading an entire team of software engineers, despite being the youngest software manager in the company, dominating a field where women represent only about seven percent around the world.
Immigration Minister Nabila Makram met with Ayman to congratulate her on being featured on Forbes 30 Under 30 list for enterprise technology.
"(Dina) is a source of pride for Egyptian women abroad, as she is a unique and inspiring model that embodies the empowerment of women and youth at the same time, after she was able to achieve several successes in the field of technology, becoming an influencer in American society," Makram said