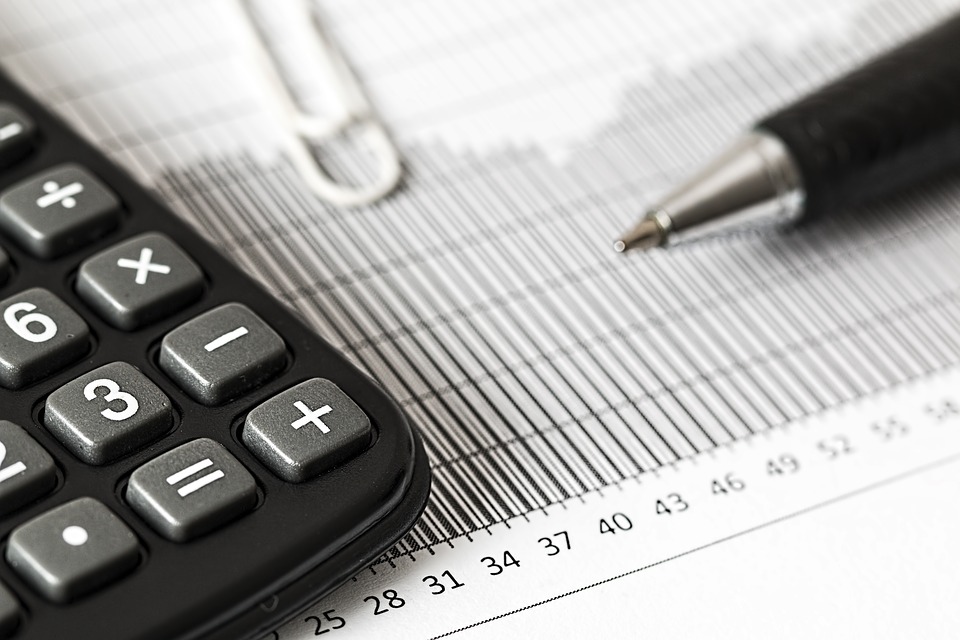 Egyptian Finance Minister Mohamed Maait said on Monday that his ministry has started drafting a new law on income tax and has introduced amendments to the Value Added Tax law.
During a press conference on Monday, Maait said that the project is expected to be complete within two months. The final version will be put forward for a community dialogue toward consensus.
The minister said that the proposals of the tax and business communities have required the ministry to urgently review the VAT law. He added that a ministerial committee has been formed to take up this task.
Egypt's parliament approved in August 2016 VAT introducing a value-added tax of 14 percent in a move considered key to the government's plan to reform the economy and cut its deficit. The VAT law is part of a reform program that formed the basis for the US$12 billion loan obtained from the International Monetary Fund.
Maait said that tax revenues during the last fiscal year amounted to LE660 billion, an increase of 17 percent compared to the previous year.
He added that there are some positive indicators from international institutions regarding the performance of the Egyptian economy. These indicators confirm that Egypt is on the right track. The Egyptian pound, according to Bloomberg, is in second place among the best performing currencies this year after the Russian ruble.
Egypt ranked third in the world after China and India on the Economist's periodic list of economic growth, standing at 5.6 percent GDP growth.
Edited translation from Al-Masry Al-Youm