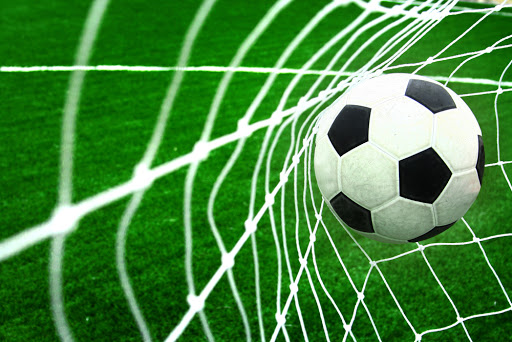 An Egyptian football club coach has passed away, after suffering a sudden heart attack during a football match.
According to an October 7 CNN article, Akram Hafila, the Ahly Faraskour team's coach, died from a heart attack he had while his club was playing a qualifying match for the Egyptian Third Division.
At the time of the incident, Ahly Faraskour, named after the city of Faraskour in Egypt's Damietta Governorate, was ahead of the Rawda team by two goals. Hafila suddenly fell to the ground of the stadium, according to Egyptian sports websites.
A video of Hafila at the moment of his fall has been circulating on social media platforms.
A member of the FIFA Supreme Council, Hany Abo Raida, expressed his condolences to the Hafila's family, saying: "May God have mercy on the deceased footballer, Akram Hafila, technical director of Faraskour Youth Center. May God have mercy on his soul, grant him jannah (heaven) and grant his family patience and fortitude."
Source: (2020) "وفاة مدير فني مصري خلال مباراة لكرة القدم", CNN, October 7, 2020.