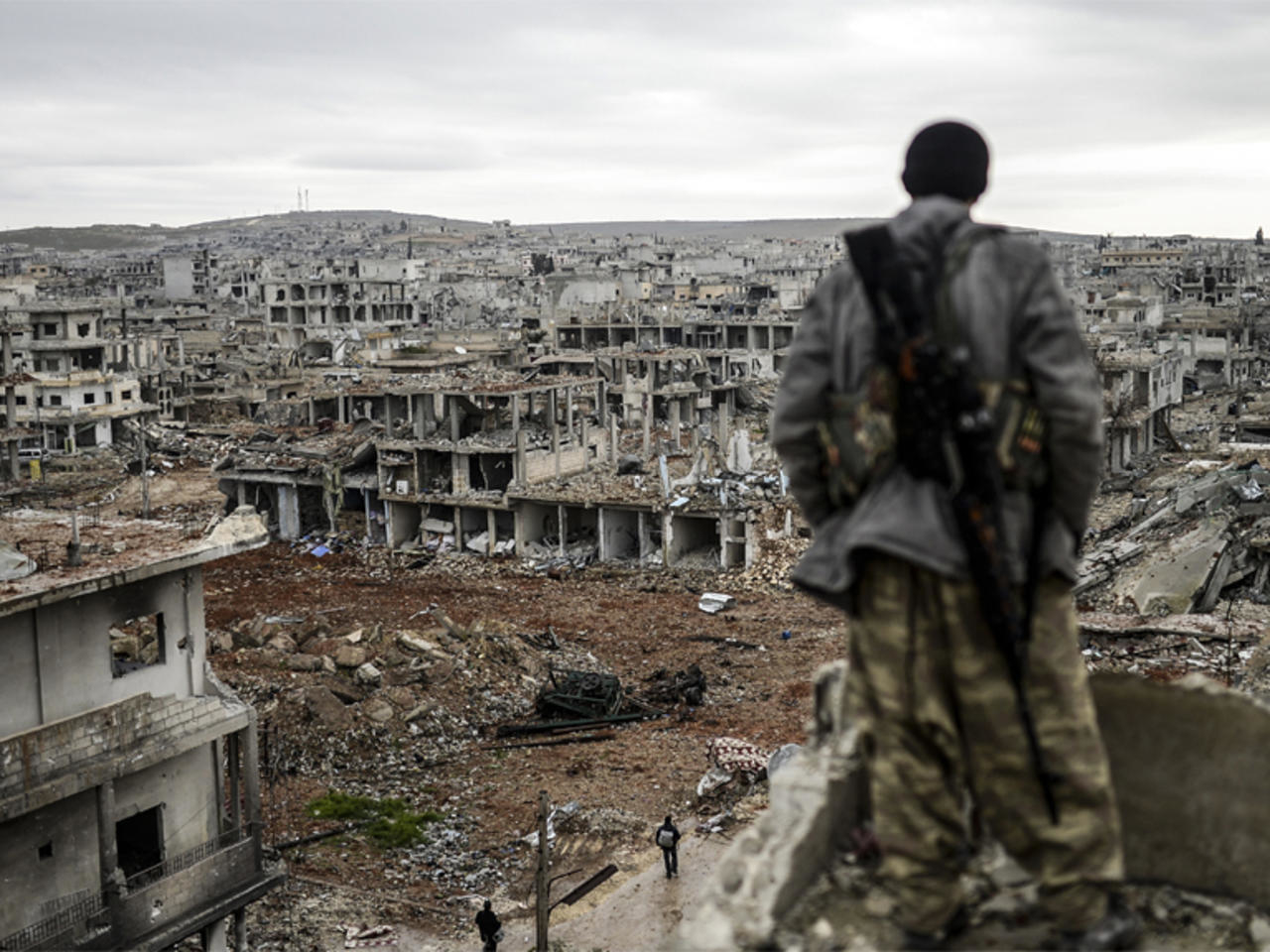 Egyptian Minister of Foreign Affairs Sameh Shokry received a phone call from the United Nations Envoy to Syria, Geir O. Pedersen, to consult on the current state of the Syrian crisis, according to the Foreign Ministry's spokesperson Ahmed Hafez.
Shokry and Pedersen discussed how to push forward the political settlement in Syria.
Egypt supports any solution maintaining the unity and independence of Syria, Shoukry assured, adding that the solution must be discussed among the Syrian opposition parties to end the conflict.
He also reiterated Egypt's stance to confront any terrorist and extremist organizations  which continue to receive backing from regional parties.
Pedersen informed the minister of the results of discussion with the opposition parties, and praised Egypt's role in balancing the settlement efforts.
Both Pedersen and Shokry agreed that resolution #2254 issued by the UN Security Council should be implemented to resolve the Syrian conflict.