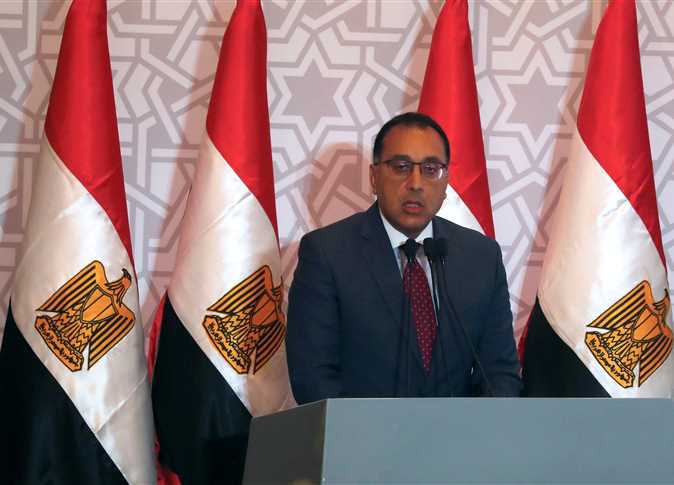 The Government has been taking serious steps to eliminate the bureaucracy it inherited many years ago, Prime Minister Mostafa Madbouly said, as he reviewed procedures for mechanization and digital transformation.
He referred to the launch of a "Gosoor"  platform to facilitate import and export, and the launch of the "Egypt's Digital Portal" to provide many services, including financial services, and connect nearly 36,000 government agencies through the platform.
Egypt is seeing a fast paced  digital transformation and digitization of about 90 percent of its services provided to Egyptians and foreigners to eliminate strenuous bureaucracy.
Madbouly stated in an extensive meeting with EFG Hermes Holding with representatives from 28 financial and investment institutions from Saudi Arabia, the UAE, the US, the UK, the Netherlands and South Africa attending on Tuesday.
Madbouly explained that the government took bold steps within the economic reform plan, which included lifting subsidies on fuel products, and redirecting it to serve other social sectors, especially education and health.